Introduction to Solar Powered Watches
There are numerous solar-powered watches on the market, but some of the top-rated ones are the Citizen Eco-Drive Chandler Watch for its stylish and environmentally-friendly design and the Seiko Men's Silvertone Solar Watch for its durability. Other renowned brands to consider are Casio and Tissot, particularly their Pathfinder and T-Touch Expert Solar models respectively.
Solar watches are a game-changer in the timekeeping world. Not only do they provide an eco-friendly alternative but also deliver in terms of functionality and style. They are powered by light energy, be it sunlight or artificial light, which is converted into electrical energy, thus giving them a virtually limitless power supply. Over the years, these watches have evolved dramatically, making them a perfect combination of style, functionality, and sustainability. With the advancing technology, even the smartwatch industry couldn't resist the allure of solar power, hence the advent of solar-powered smartwatches. However, with so many brands and models, the question that constantly emerges is: what are the 'best solar powered watches' currently in the market? And as a 20-year veteran in the solar energy field, I am here to give you an answer.
Top 2022 Solar Powered Watch Picks
See also: Solar Powered Products: Top 10 You Should Invest in Today
Citizen Promaster Diver Eco-Drive
This diver's watch is a significant hit among diving enthusiasts and professionals alike. Its Eco-Drive technology means it converts any light into energy, eliminating the need for battery replacements — an excellent attribute for underwater adventures. The dial is easy to read even in the murkiest of waters, and the standard water resistance of up to 200m makes it a robust all-rounder.
See also: How Do Solar Watches Work? A Comprehensive Guide to Understanding the Technology
Casio G-Shock GW6900-1
Casio's G-Shock watches are known for their durability, and the GW6900-1 is no exception. Famed for its Tough Solar power system, it can run solely on artificial or natural light. It's ruggedly stylish, shock-proof and has useful features like multiple alarm settings, automatic calendar, and world time functions.
See also: How Long Do Solar Watches Last? A Comprehensive Guide to Their Lifespan
Seiko Prospex SNE Solar 38mm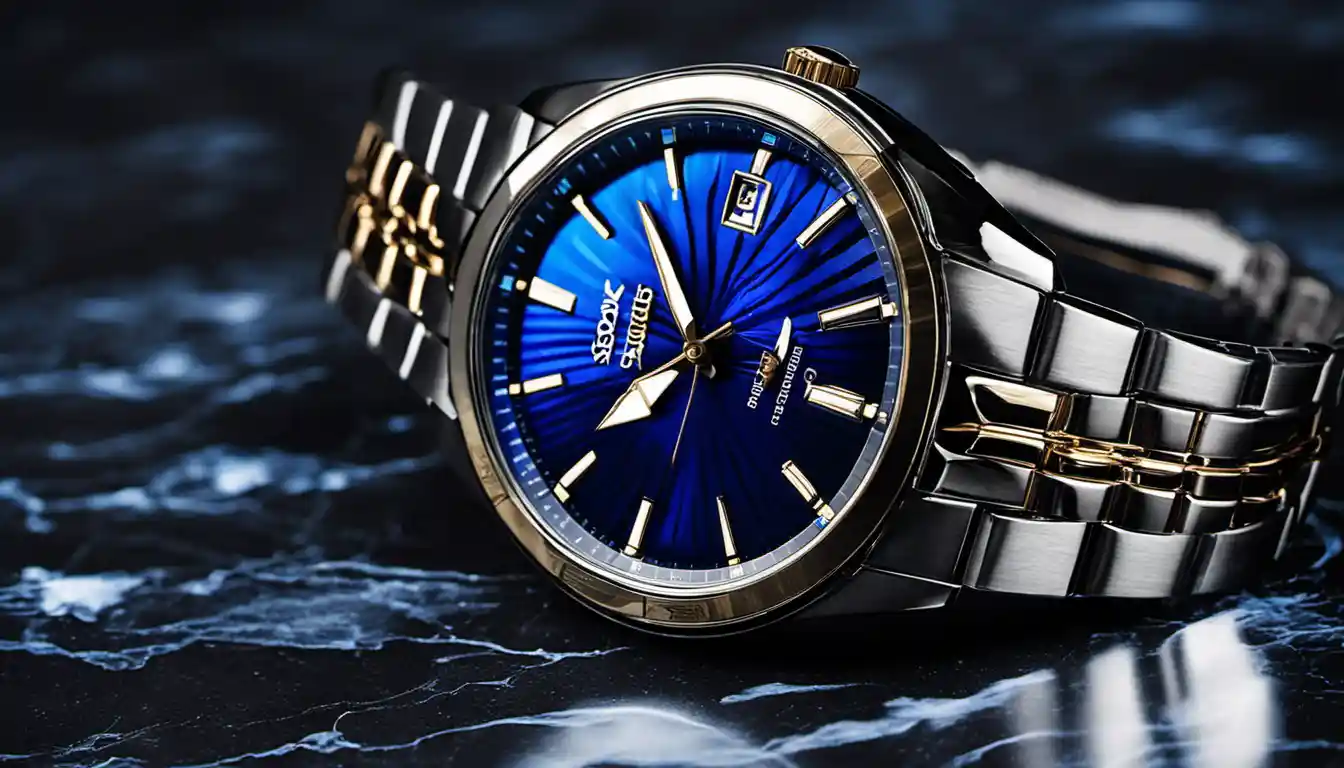 Seiko's reputation in watch-making can't be understated, and their solar-powered watches underline it. The Prospex SNE model carries a unique design that's both aesthetic and easy to read. The solar cell powering the timepiece is cunningly hidden beneath the dial, keeping its inner workings as sleek as its exterior.
See also: Do Solar Watches Have Batteries? Debunking the Common Myths
And so on with other watch models…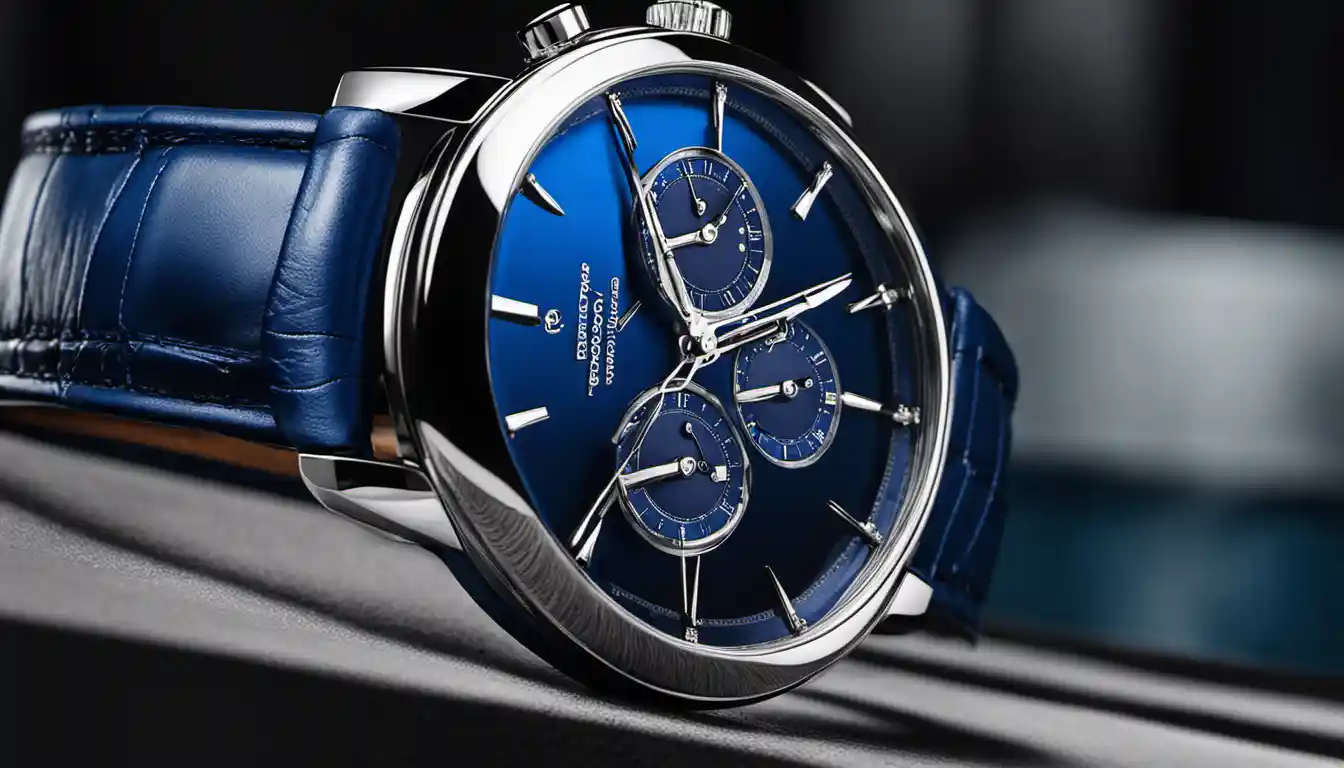 See also: Solar Watch Battery Replacement: Your Comprehensive Guide to a Longer Watch Life
Top 2022 Solar Powered Smart Watches
While traditional solar watches keep things simple and elegant, solar-powered smartwatches take technology to another level. They offer all the functionality of a smartwatch, with reduced dependence on plug-in charging. These are my top picks for 'best solar powered smart watches' this year:
See also: How Long Do Solar Watches Last? A Comprehensive Guide to Their Lifespan
Garmin Forerunner 955 Solar
The Forerunner 955 Solar is Garmin's flagship solar-powered smartwatch for sport and fitness enthusiasts. It has a built-in, multi-band GPS, and features like blood oxygen tracker, stress and sleep tracking. What makes it spectacularly smart is its ability to last weeks in smart mode, thanks to their innovative Solar Glass technology.
See also: How to Charge a Solar Watch: A Comprehensive Step-by-Step Guide
Tissot T-Touch Connect Solar
Tissot showcases Swiss precision at its finest. The T-Touch Connect Solar is a sustainable, smartwatch that merges fitness tracking with solar technology. It boasts a ceramic bezel, scratch-resistant sapphire crystal, and several smart features including activity tracking, notifications, and altimeter.
And so on with other watch models…
Factors to Consider When Buying Solar Powered Watches
When wading through the myriad of 'best solar powered watches' offerings, you should consider some specific factors:
Charging Time
Different watches have different charging times. A solar watch charging speed often depends on the quality and design of the solar cell and the intensity of the light it receives. Before you buy, consider how and where you'll be using the watch to determine the importance of faster charging times.
Power Reserve
The power reserve feature enables your watch to keep running even when there is no light source for several months. If you spend a lot of time in areas without much light, a watch with a long power reserve should be on your priority list.
Style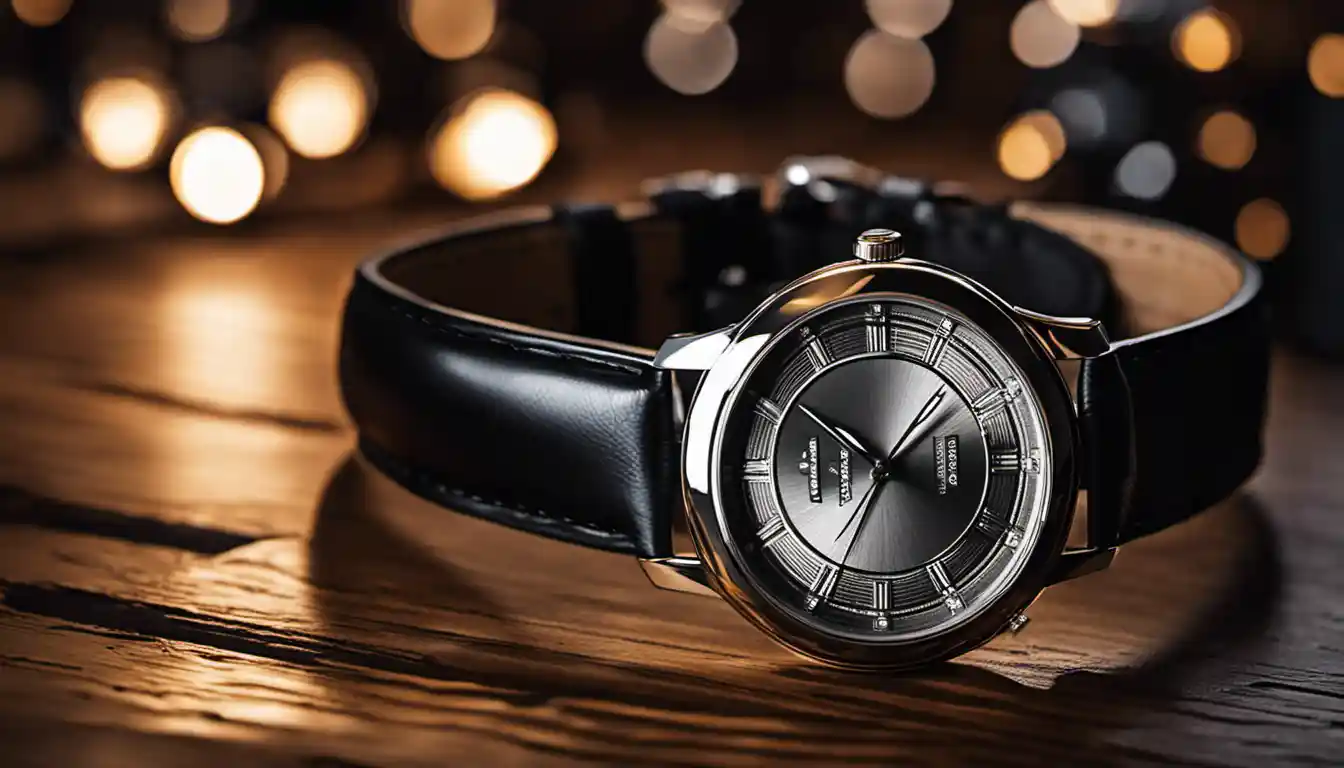 The look and feel of watches vary widely, from rugged outdoor designs to smart and sophisticated styles. Keep in mind the occasions, outfits, and settings in which you'll wear the watch.
Frequently Asked Questions About Solar Watches
Solar watches incite intrigue and curiosity, and it's perfectly normal to have questions. Here are some of the most common ones:
Are Solar Powered Watches Any Good?
Absolutely. They are reliable, need no battery replacements, and are better for the environment. Plus, they deliver on style, quality, and function.
How Long Will A Solar Watch Last?
A high-quality solar watch can last for decades with regular maintenance and care.
Concluding Recommendations on Choosing the Best Solar Powered Watch
In conclusion, choosing the best solar powered watch always come down to personal preference and need, although factors like power reserve, style, and charging time play significant roles. It's about finding a balance between look, functionality, and sustainability. With watches like the Citizen Promaster Diver Eco-Drive and the Garmin Forerunner 955 Solar, among others, on the market, you can never run out of options.
Remember: the best solar powered watches are not just a means to tell time; they are a statement of your commitment to sustainability and love for technology. Choose wisely.