Introduction to Solar Showers
The best solar shower depends on your individual needs and preferences, but one highly rated option is the "Advanced Elements 5 Gallon Summer Shower". This solar shower boasts large water capacity, efficient heating, and durability, making it ideal for camping or emergency use.
Understanding Solar Showers
Solar showers are convenient outdoor washing solutions that use the sun's energy to warm the shower water. Solar showers typically consist of an insulated bag or tank, with a spout or showerhead attached.
See also: What is Solar Water Heating? Comprehensive Guide to Eco-friendly Heating Options
Water Weight in Solar Showers
The best solar shower for you would largely hinge on its water weight, which is an indicator of the volume of water it can hold at a time. Bigger solar showers are ideal for families or groups, while smaller ones are perfect for a solo adventure into the great outdoors. For instance, the Nemo Helio Pressure Shower, which weighs about 1.5 pounds when empty, can hold 11 liters of water, making it an ideal option for lightweight backpackers.
Solar Shower Heat: How it Works
A solar shower uses the sun's energy to heat water. Black or dark-colored showers absorb sunlight and transfer this heat to the water inside. The heating process typically takes around 2 to 3 hours on a sunny day, but it might take longer on cloudier days.
Reviewing Best Solar Heated Outdoor Showers
Let's dive in and explore some of the best solar heated outdoor showers available in the market today. Apart from taking into account solar shower reviews, we have evaluated these options based on different parameters like heating efficiency, water capacity, build quality, ease of use, and price.
Advanced Elements 5-Gallon Solar Shower — Our Pick for Best Camp Shower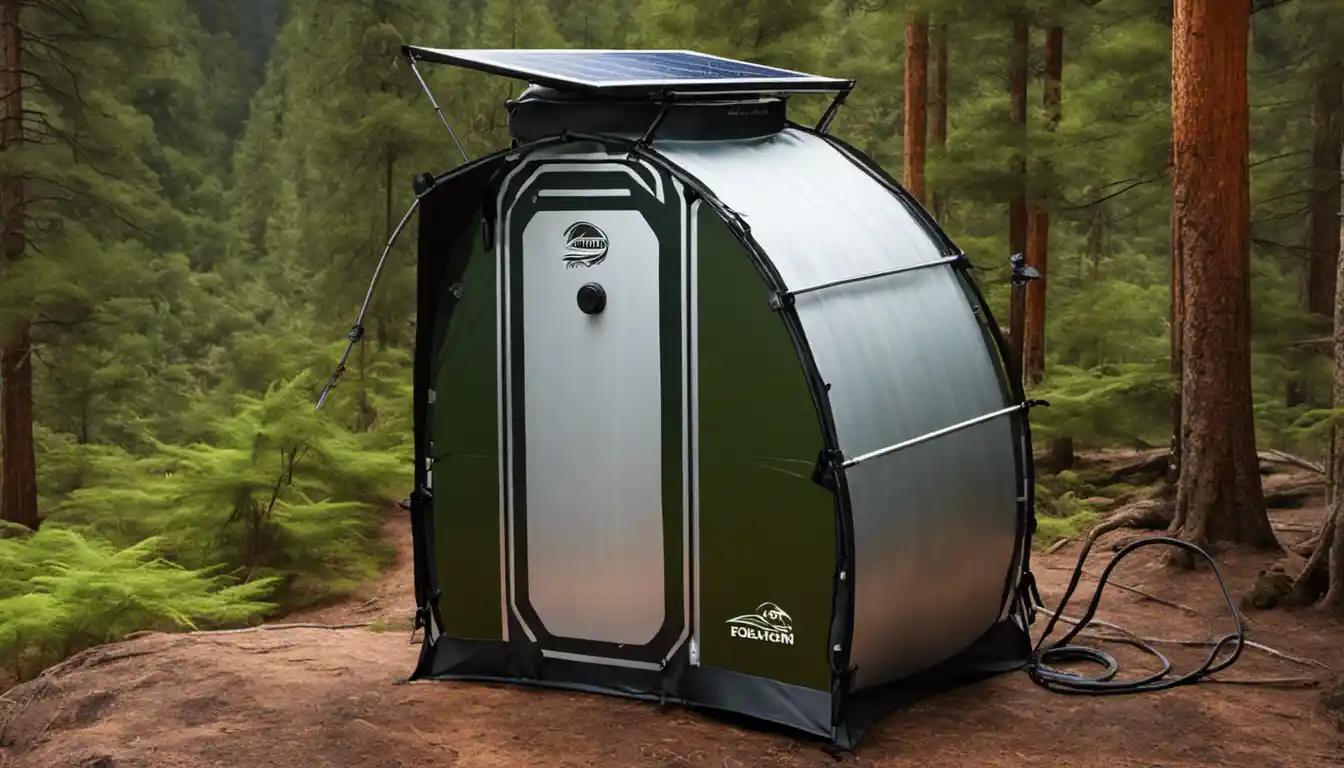 The "Advanced Elements 5 Gallon Summer Shower" is our top pick for the best solar shower. With a volume of 5 gallons, it's sufficient for a couple of showers. The 4-ply construction with reflector panel and insulator panel allows efficient heating of water. It is easy to pack and reliable, making it perfect for your camping trips.
Nemo Helio Pressure Shower — A Solar Shower You Don't Need to Hang Up
Unlike traditional gravity-fed showers, the Nemo Helio Pressure doesn't need to be hung up. It uses a foot pump to maintain consistent water pressure, delivering a great shower anywhere. This high-quality solar shower is lightweight and compact and can hold enough water for 5 to 7 minutes of continuous flow.
Yakima RoadShower — Best Shower for Road Tripping
The Yakima RoadShower is a road-trippers dream. Its sturdy construction, large water capacity, and solar heat absorbing black color make it the perfect accessory for long trips. It mounts to the roof-rack of your vehicle and heats the water as you drive, making it ready for use whenever you stop to camp.
Ivation Portable — Best Budget Pick for the Backyard
If your preference inclines towards a budget-friendly shower, the Ivation portable solar shower would be an excellent choice. Despite its affordable price, it doesn't compromise on functionality. It has a 5-gallon water capacity, comes with a temperature gauge, and is easy to fill, hang, and use. This makes it a fantastic addition to your backyard, pool, or camping gear.
In-depth Analysis and Test Results for Best Solar Showers
In order to bring you the best solar shower reviews, each outdoor solar shower was subjected to a range of tests. These tests cover various parameters like value, comfort, functionality, ease of set up, durability, and portability.
Value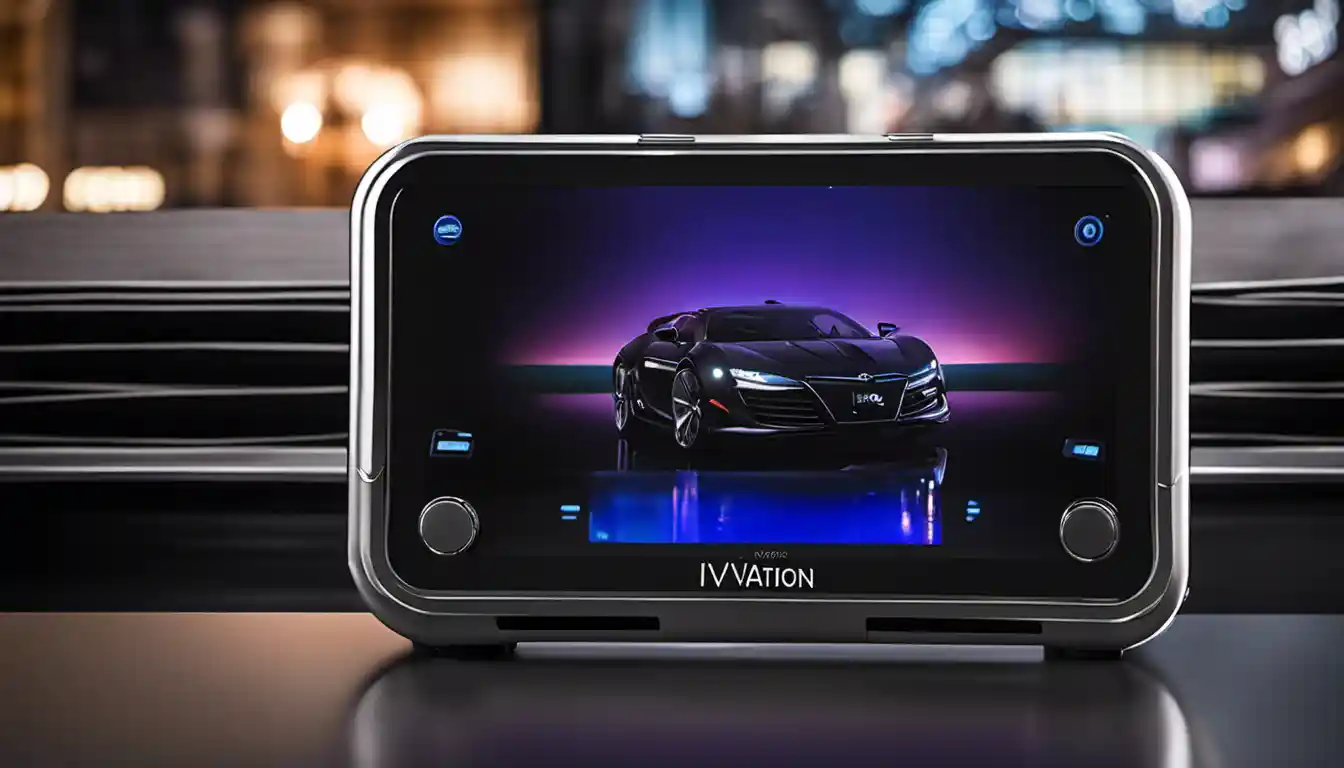 The Ivation Portable came out on top in terms of value, offering several features usually seen in higher-end models at a fraction of the price.
Comfort
The Yakima RoadShower offers excellent user comfort, with temperature control, easy setup, and constant water pressure, winning this category.
Functionality
The Nemo Helio Pressure Shower bag scored high in functionality thanks to the foot pump pressure system that provides a steady flow of water, which means no uncomfortable gravity-fed trickle.
Ease of Set Up
The Advanced Elements 5 Gallon Solar Shower bag was declared the simplest to set up, with an easy-to-fill reservoir and a compact design that makes it easy to pack and unpack.
Durability
The Yakima RoadShower came out on top in terms of durability. Its sturdy construction can withstand the rigors of road tripping, making it an excellent long-term investment.
Portability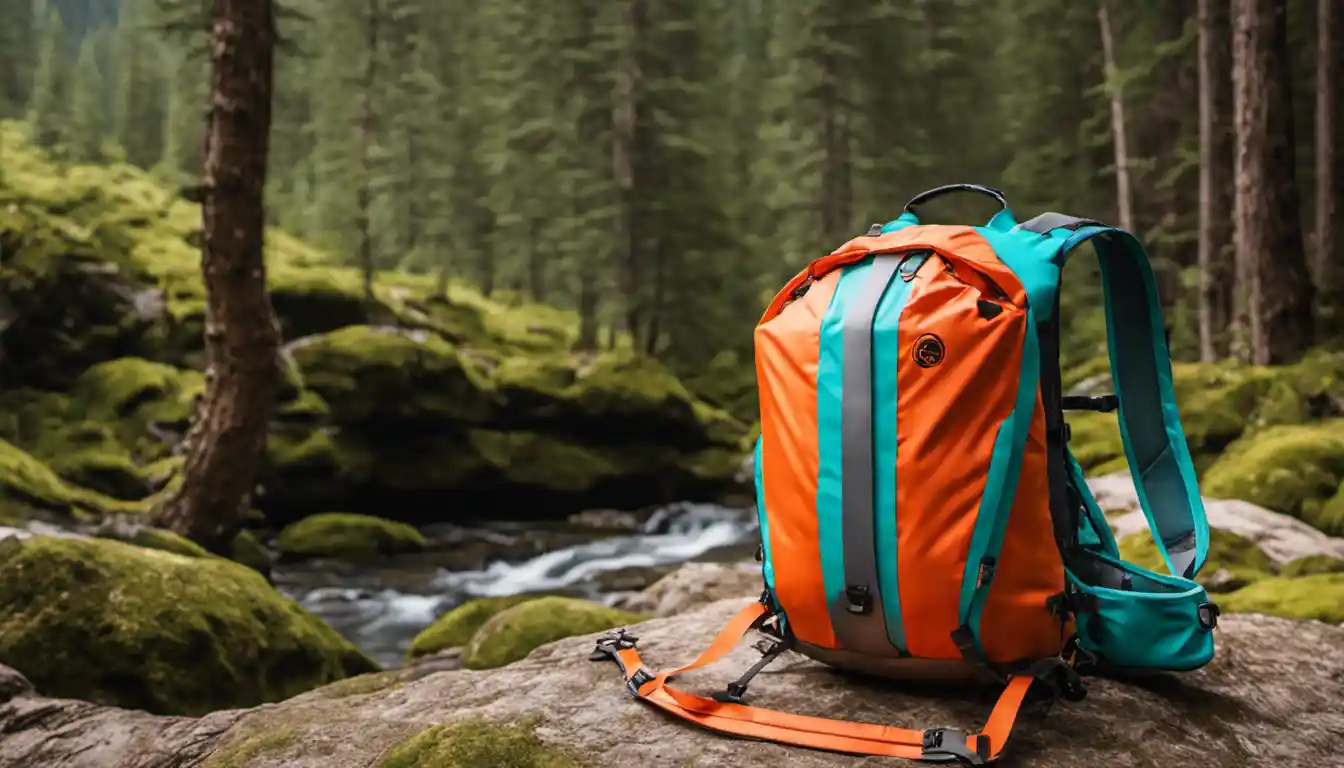 In portability, the Nemo Helio Pressure Shower shone through, thanks to its compact design and lightweight, making it a breeze to carry on outdoor adventures.
Comparing Solar Showers: How to Choose the Best
When choosing the best solar shower, compare the product ratings. Pay attention to the capacity, heat retention, build quality, and user reviews. Consider the purpose – backpacking or car camping, and the number of people using it.
Other Good Solar Shower options: Worthy Contenders
There are numerous other solar showers that earned high marks in the testing process, such as Risepro 20L solar shower bag, Sportneer Solar Shower Bag, and KingCamp 20L Solar Shower.
Conclusion — Which is the Best Solar Camping Shower?
After considerable testing and observing user reviews, the Advanced Elements 5 Gallon Summer Shower stands out as the best solar shower. It offers excellent value, is easy to set up, and has an impressive heating performance, rendering it our top overall choice.
Trusting Our Solar Shower Reviews: Our Assessment Strategy
Our research methodology involves extensive testing and sourcing information from manufacturers and verified users. We've spent numerous hours researching, testing, and evaluating to ensure the best, unbiased solar shower reviews.
So, next time you plan an outdoor adventure, don't forget to pack your best solar shower along and relish the blessing of a warm, refreshing shower, no matter where you are!
Remember, the best solar shower transcends a mere tool. It symbolizes a conscious choice, your affirmation to an eco-friendly lifestyle. It's about harnessing the boundless energy the sun bestows upon us, leaving the surroundings just as enriched, leaving no carbon footprints behind. It's about embracing solar energy, about living responsibly. The sun, after all, showers love in abundance. Why not bathe in it?