Introduction and Understanding Hybrid Solar Systems
A hybrid solar system can be expensive to install due to the additional cost of batteries and advanced inverter systems. Furthermore, batteries have a limited life and require replacement over time, and there can be additional costs and complexity when it comes to maintenance and monitoring of the system.
Overview of Hybrid Solar Systems
Hybrid solar systems, often referred to as 'grid-tied with battery backup' or 'self-consumption', combine the best of both grid-tied and off-grid solar systems. These systems generate power in the same way as a common grid-tie solar system but use special hybrid inverters and batteries to store energy for later use, giving you some resilience in the event the grid goes down. Sounds perfect, right? Well, there are some disadvantages of hybrid solar systems that you should be aware of.
Orientation of Hybrid Solar Systems
These hybrid systems, while potentially offering a best-of-both-worlds solution, are not without their drawbacks. Considering the complex processes involved in their operation, orientation and understanding are crucial – this covers the panel installment direction, integration of complex elements, and frequent system monitoring, making it a cumbersome task to many homeowners.
Deeper look into the disadvantages of Hybrid Solar Systems
Let's dive deep into the disadvantages of hybrid solar systems.
High Installation Costs
There's no getting around it; hybrid solar systems come with a higher upfront cost than the standard grid-tie solar energy systems. This leap in costs is primarily due to the expense of the battery systems, specialized inverters, and the intensive labour associated with their installation.
Maintenance: A Complex and Costly Requirement
Specifics of Maintenance in Hybrid Systems
Maintenance for hybrid solar systems is also more complex and costly. For a standard solar panel system, maintenance involves an occasional cleaning of the panels and a general check to ensure everything is operating correctly. However, for hybrid solar systems, the maintenance becomes more involved.
The Effect of Complex Setups on Maintenance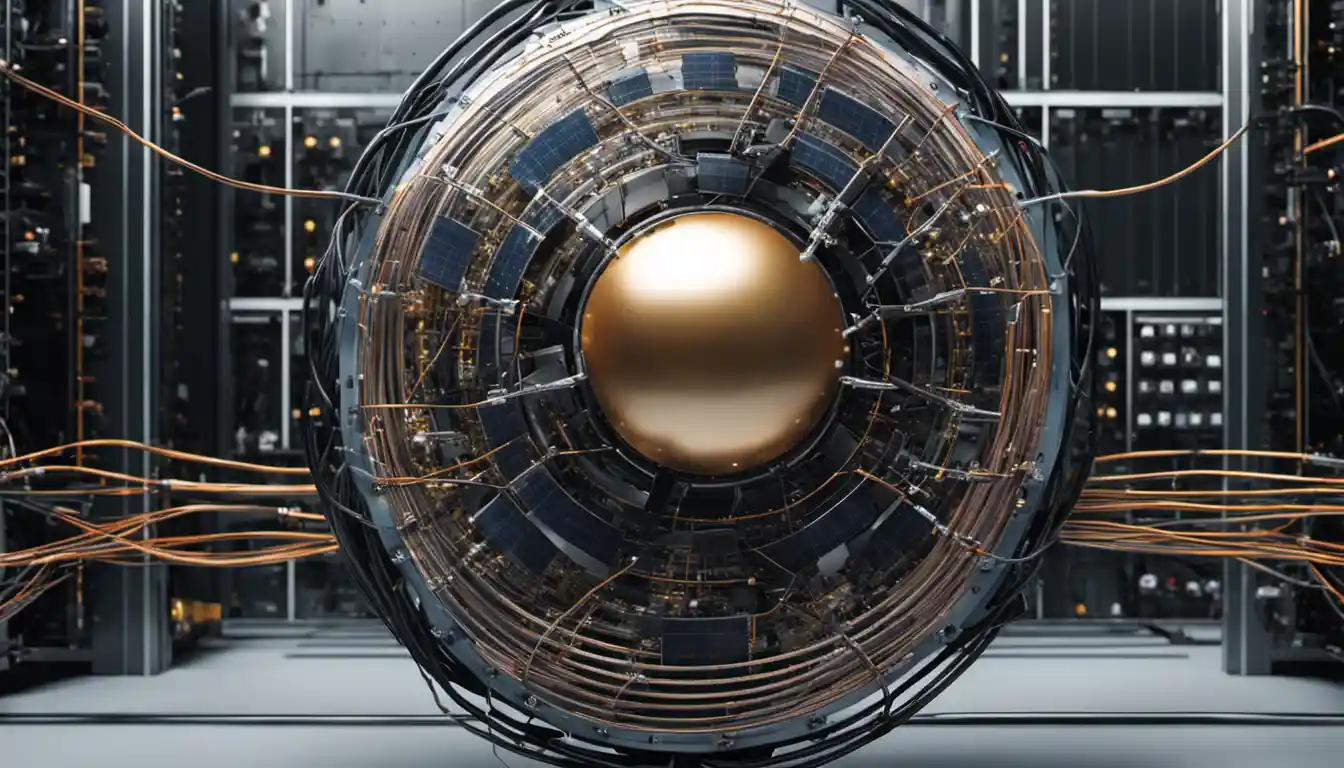 The complexity of hybrid solar systems mainly lies in the battery and the sophisticated inverter systems. Overlooking a minor detail during maintenance can cause a significant drop in efficiency or even a system breakdown, bringing in added inconvenience.
The Complicated Control Process of Hybrid Systems
Analysis of the Complexity in Controlling Hybrid Systems
The other major disadvantage of hybrid solar systems is the complicated control process. Unlike standard solar panel systems, where the power generated is either used or sent back to the grid, hybrid systems require a more hands-on approach. You'll need to constantly monitor the energy produced, stored, used, and how much is available for future usage.
How Complexity Affects Everyday Use
In simple terms, hybrid solar systems, instead of being a set-it-and-forget-it type of solution, require constant monitoring and control, which for many homeowners may cause more problems than convenience.
Shorter Battery Lifespan
Factors Contributing to Less Battery Life
Although hybrid solar systems offer the assurance of power availability even when the grid goes down, the cornerstone of this feature, batteries, unfortunately, do not have a lifetime as long as the solar panels themselves.
Impact of Short Battery Lifespan on System Efficiency and Costs
Battery lifespan becomes a significant disadvantage of this type of system, as it demands frequent and costly replacements. It progressively affects efficiency and overall system performance, which for users, translates into increased long-term costs.
Limitations on the Number of Instruments Connectable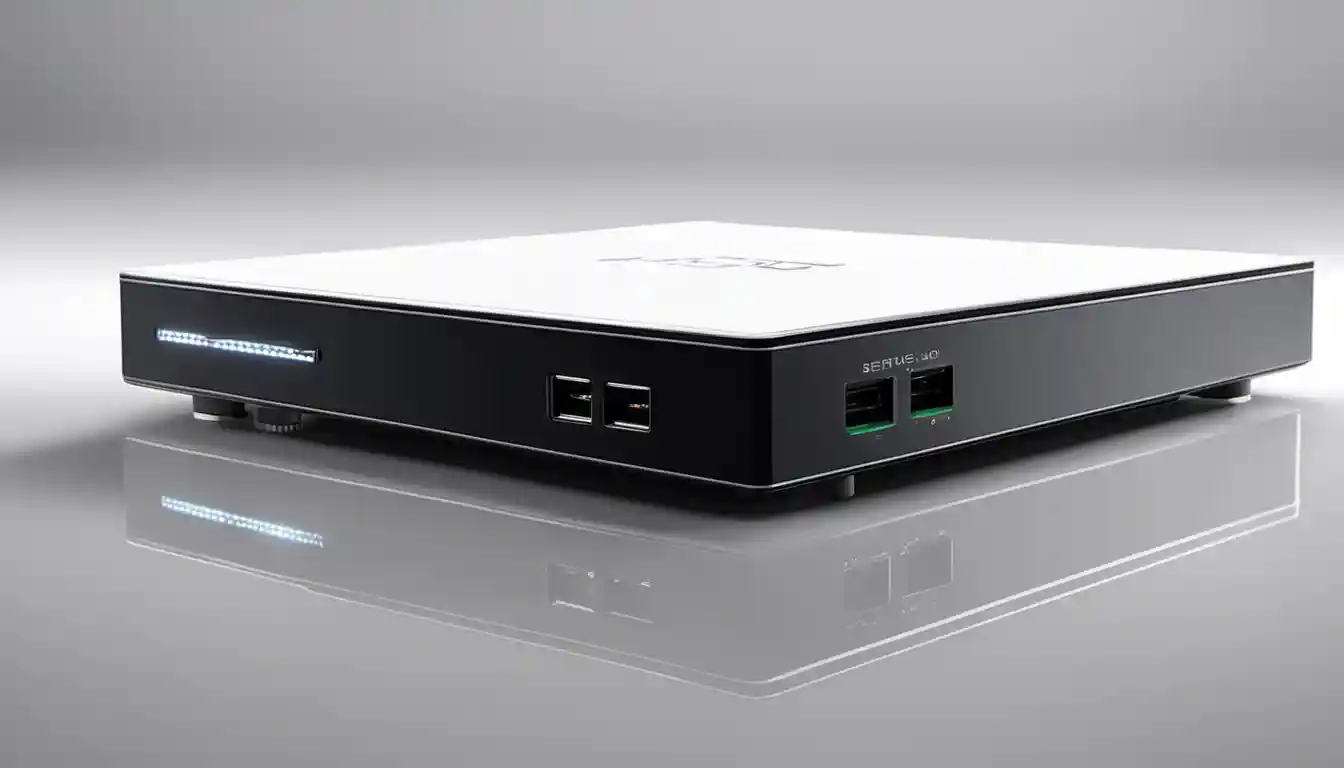 Understanding this Limitation
You'd think that having a hybrid solar system, you could power up just about everything in your house, right? But the reality is there's a limitation on the number of appliances or instruments you can connect to it.
Demonstrating the Impact of Limited Connectivity
The capacity of the inverter as well as the energy storage limit the number of appliances that can be powered simultaneously. This reality can cause a significant impact on larger houses aiming for energy independence, becoming another sticking point among the disadvantages of hybrid solar systems.
Comparison: Hybrid Solar Systems vs. Off-grid Systems
We have discussed the various disadvantages of a hybrid solar system – high cost, complex installation and maintenance, limiting battery life, and restricted connectivity. But how does it compare with off-grid solar systems?
Cost Comparison: Installation and Maintenance
Off-grid solar systems tend to have lower installation costs when compared to hybrid systems. Now, keep in mind that operating an off-grid system may involve additional expenses related to increased energy storage and backup generator systems.
Control Process and Usage Considerations
Off-grid systems often require a more hands-on approach to monitoring and control compared to hybrid solar systems. So, you are trading some convenience for cost savings here.
Battery Lifespan: A Comparative Study
In terms of battery lifespan, hybrid solar systems and off-grid systems face similar challenges – batteries do not last forever. Regardless of the system, owners should expect to replace batteries at some stage, impacting the longevity and cost-effectiveness of both systems.
Limitations in Instrumental Connectivity Comparison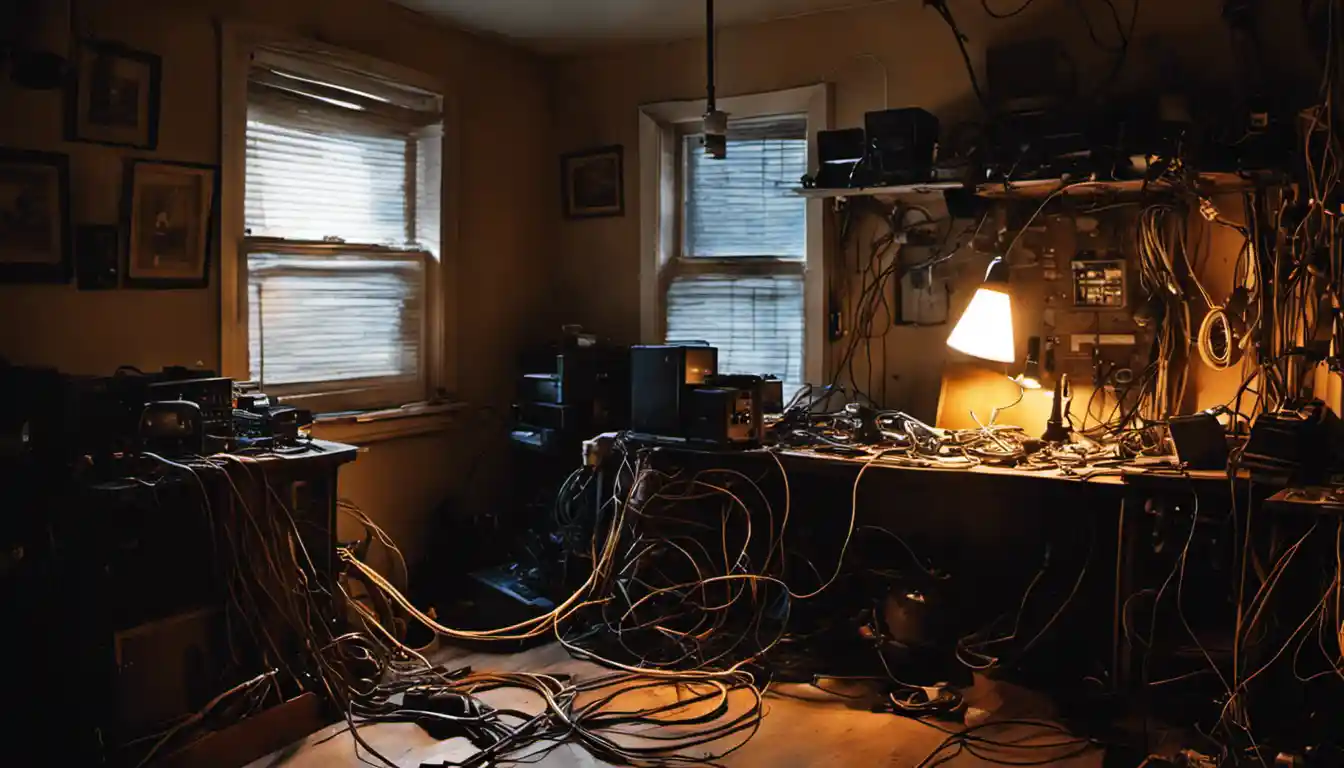 Similar to hybrid systems, off-grid solutions come with limits on simultaneous device connectivity. The limitation is even starker for off-grid systems, as they do not have a grid to draw from in periods of high demand.
Hybrid Solar System Equipment: An Overview
Study on Inverters in Hybrid Solar Systems
The inverter is a critical component of a hybrid solar system – it converts the DC power generated by the solar panels into usable AC power and helps manage system operations. Hybrid inverters differ from standard inverters by providing the added functionality of charging and discharging batteries, adding complexity (and cost) to these systems.
Study on Batteries in Hybrid Solar Systems
As we've discussed, batteries form an essential part of hybrid systems, serving as energy storage to ensure power availability. However, the disadvantages of hybrid solar systems often stem from these batteries due to their limited lifespan, maintenance requirements, and high replacement costs.
To Invest or not: Evaluating Worth of Hybrid Solar System in Light of its Disadvantages
Understanding these cons is critical if you're considering adopting a hybrid solar energy system. While hybrid systems have numerous advantages, they do come with their own set of difficulties.
Understanding Long-term Costs
Investing in a hybrid solar system requires careful cost assessment. The initial price tag is not for the faint-hearted, and the ongoing costs for maintenance and battery replacement do add up over the years.
Weighing Efficiency and Performance Against Costs and Maintenance
It is imperative to balance the system's efficiency and performance against the cost and regular upkeep before jumping in. Each user will have differing energy needs and available investment, thereby defining where this balance lies.
Conclusion: Is the Hybrid Solar System Worth it Despite Its Disadvantages?
Are the disadvantages of hybrid solar systems a hurdle to investment? It certainly depends. If you are looking for a system that provides energy independence and are willing to handle the associated complexities and costs, then a hybrid solar system might be for you.
However, if you prefer a more straightforward, less hands-on, and cost-effective solution, other solar system types may better suit your needs.
Understanding all these facets are paramount when considering the hybrid route. It not only reinforces your understanding of the system but also guides you to make an informed decision. Remember – the right solar system is the one that fits best your individual energy needs, constraints, and lifestyle.