Introduction
Goodwe inverters generally receive positive reviews for their performance, efficiency, and affordability. Users appreciate features like Wi-Fi monitoring and silent operation. However, some users report difficulties with customer service and troubleshooting technical issues.
Welcome to my expert GoodWe Inverter Review, a deep-dive into one of the leading names in the solar power industry. With my extensive, two-decade-long experience in this field, I'll peel back the layers on GoodWe's offerings, addressing essential factors such as performance, efficiency, pricing, and overall user experience.
Brief Overview of Goodwe's Background
Hailing from one of the world's largest solar-powered nations, China, GoodWe has carved out a niche for itself as a trusted name in the production of photovoltaic inverters and energy storage solutions. Although GoodWe – translated from its Chinese name 'Jiangsu Yineng' – originated in 2010, it has rapidly made a name for itself in over 100 countries worldwide, developing a reputation for reliability, performance and excellent value for money.
GoodWe's accolades are frequently acknowledged within the solar industry. Stringently tested by the independent Photon Laboratory, GoodWe inverters are consistently ranked among the best for their efficiency – a test that no doubt contributes to the brand's reputation.
See also: Best Solar Inverters: Your Ultimate Guide to Choosing a High-Performance Model
The GoodWe Inverters Spectrum
GoodWe's product lineup is extensive and diverse. For the purpose of this GoodWe inverter review, I will focus on two types: Residential Solar Inverters and Energy Storage Hybrid Inverters. These inverters come in several series, each with unique characteristics to cater to different individual solar needs.
Residential Solar Inverters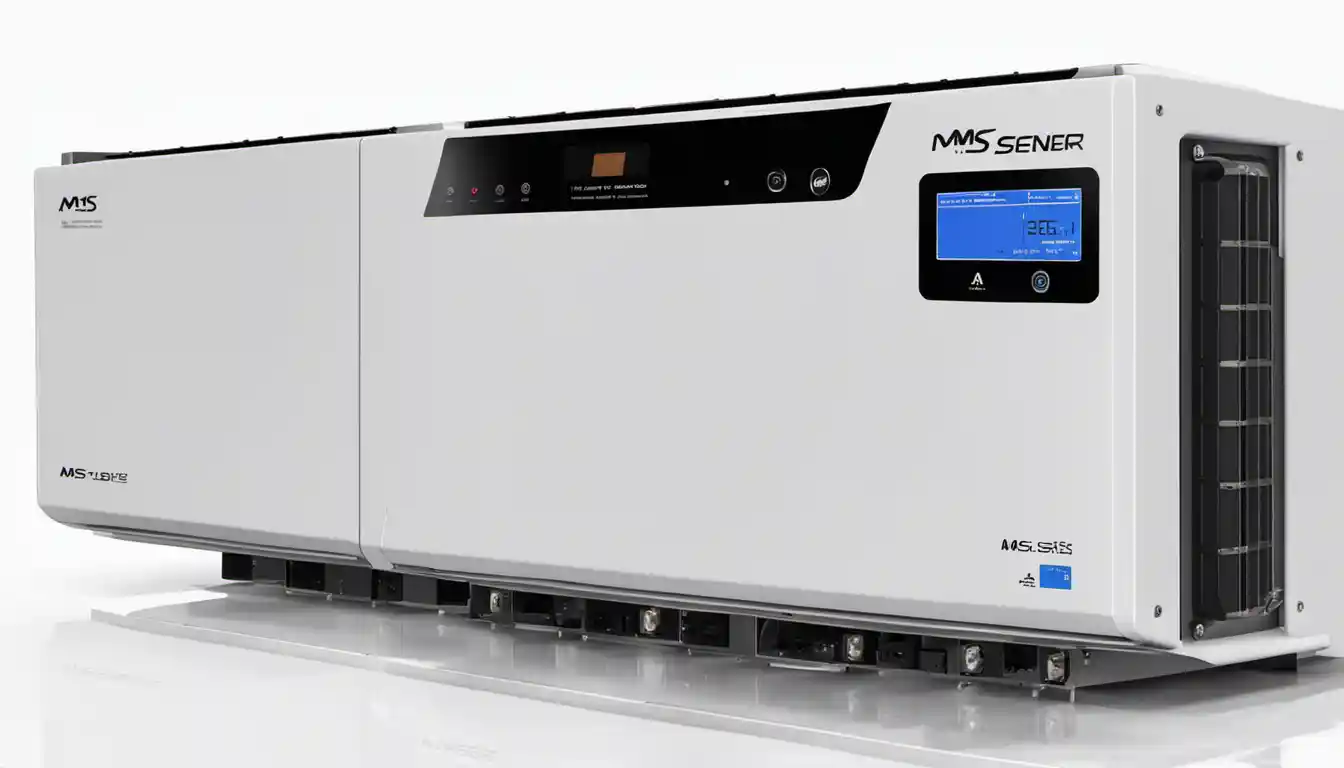 In the residential solar arena, the DNS and A-MS/MS Series are the standout choices. Not only do these inverters deliver exceptional efficiency ratings, but their compact sizes make them a perfect fit for home use.
The DNS Series shines with an efficiency of 98.3%, putting it on par with some of the top-performing inverters in the market.
On the other hand, the A-MS and MS Series are renowned for their ultra-high conversion efficiency and wide input voltage range, ensuring they'll keep your solar system pumping out power even under unfavorable weather.
Energy Storage Hybrid Inverters
Adding battery storage to your solar installation? Look to the ES Series – the flagship of GoodWe's hybrid inverters. My favorite, is the GW5048D-ES. This model offers a dual MPPT PV input, flexible battery connection, and online monitoring. GW5048D-ES can deliver a load power of up to 5,000W, with a maximum efficiency of up to 97.6%, offering powerful and stable performance.
GoodWe's Battery Systems
Pair your GoodWe inverter with an equally competent GoodWe battery system– this is where the Home U Series or Home S Series come into play.
The Home U Series Lynx Battery features an exceptional lifespan, a compact design, and intelligent BMS, making it a safe, convenient, and a long-lasting solar energy storage solution.
The Home S Series Lynx Battery is a more cost-effective choice, designed with a large energy capacity for long-lasting use.
In-depth Assessment: GoodWe Inverter Review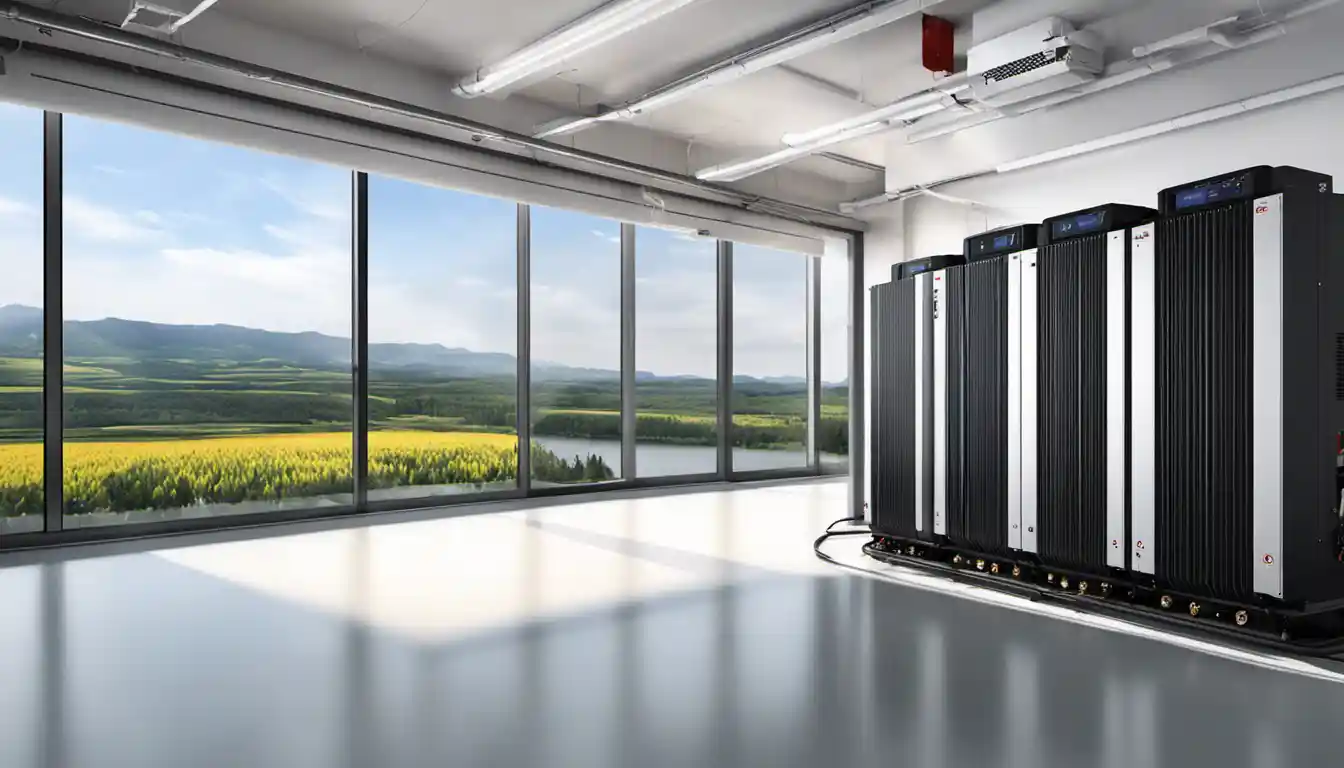 Advantages and Disadvantages
GoodWe inverters are cherished for their key advantages: affordability, strong performance, and reliability. They are well-priced, often coming down to the 'GoodWe inverter price' being very competitive when compared with other brands. Additionally, they are known for their silent operation and easy installation process.
However, like any product, there are some areas that could be improved. Some users report difficulties with customer service and troubleshooting technical issues.
This GoodWe inverter review would not be complete without acknowledging the importance of durability and lifespan. In a nutshell, GoodWe inverters hold their own in this critical aspect of performance; the company offers a competitive warranty of 5 years, which can be extended up to 15 years.
User Experience
User experiences with GoodWe inverters generally lean towards the positive side. SEMS, GoodWe's own monitoring system, is touted as a user-friendly monitor that offers real-time updates and insights about the solar system's performance.
Overall, irrespective of where GoodWe inverters are made, customers are generally satisfied with GoodWe's offerings, praising the reliability, affordability, and efficiency of its inverters.
Purchasing GoodWe Inverters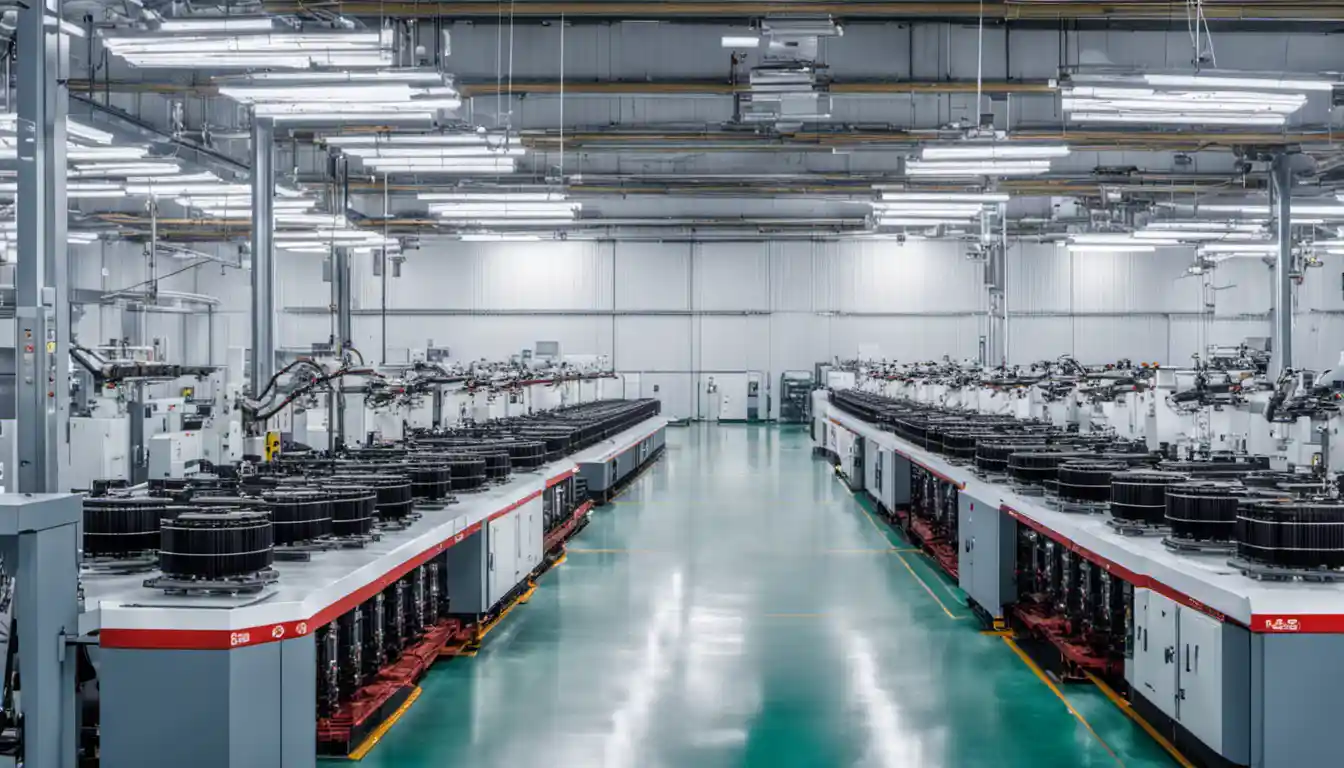 Originated from the Chinese city of Suzhou, GoodWe inverters are now available globally. 'Where are GoodWe inverters made?' is a question I often get asked. While GoodWe does manufacture most of its inverters in China, it has set up service centres across many countries to refine quality control and enhance post-purchase service.
As for the 'GoodWe inverter price,' these solar achieve a great balance between quality, performance, and cost. The price varies according to model and power range, but you can generally expect them to be competitively priced, especially given the premium features and performance they offer.
Analysis of GoodWe Inverter's Efficiency
Efficiency is the cornerstone of any solar power system. Here's where GoodWe's offerings come into their own. With efficiencies that can run up to 98.6%, GoodWe inverters ensure that you harness and use as much of the sun's power as possible, maximizing savings on your energy bill.
Conclusion
In my 20 years' experience within the solar field, I have seen a myriad of inverters, and I can confidently attest that GoodWe has proven to be a top contender in the realm of solar inverters. Be it the performance aspect, the competitive GoodWe inverter price, or the user-friendly operations, GoodWe has left a significant impression on me and many of its global users.
While some aspects could be improved – and honestly, which brand doesn't have room for refinement – the overall package that GoodWe inverters bring to the table makes them a reliable, efficient and cost-effective choice for your solar energy system.