Understanding the Concept of Grid-Connected Energy
Solar panels feed back into the grid through net metering. When a solar panel system produces more energy than it uses, the excess energy flows back into the grid. The energy provider then gives the homeowner a credit on their utility bill for the exported electricity.
But before we delve into the nuts and bolts, let's first get a firm grasp on the overall concept of grid-connected energy. By connecting your solar panels to your local energy grid, you essentially become part of a much larger, community-wide power system. This means that instead of exclusively relying on your own panels for power, or remaining off-grid entirely, you can both contribute to and benefit from this collective energy resource. It's like being part of a neighborhood book swap. You bring your favorite novels to the table (the energy your panels produce), and in exchange, you get to delve into new captivating stories (the electricity from the grid).
Energy Independence Vs. Off-Grid Vs. Grid Independence
Now, how does this fare with energy independence? Well, it's important to differentiate between off-grid and grid independence. Being off-grid means you are solely reliant on your own power sources, such as your solar panels. This can be great for remote areas, but it could also pose limitations. Learning about how solar panels feed back into the grid can solve those limitations.
On the other hand, grid independence, or grid-connected solar systems, are about balance. They're about harnessing the sunshine when it's abundant and feeding excess power back into the grid (hence, the credit in your bill), and drawing from the grid when your solar panels are not producing enough, such as during cloudy weather or at night. It's an elegant dance that allows for consistent, reliable energy, all while contributing to a greener future.
How Solar Energy is Fed Back into the Grid Processes
Now that we've laid a conceptual foundation, let's transition into the core of our discussion – how does solar power feed back into the grid? In simple terms, it's like your solar panels doing double duty. They are your primary source of electricity during the day, and they also serve as mini power plants that allow excess energy to be fed back into the grid.
Looking at Options: Selling Back Solar Power to the Grid
Here comes an exciting part – getting compensated for the excess solar energy you generate. This is possible through two main programs: Net Metering and Solar Renewable Energy Certificates (SRECs).
The process of Net Metering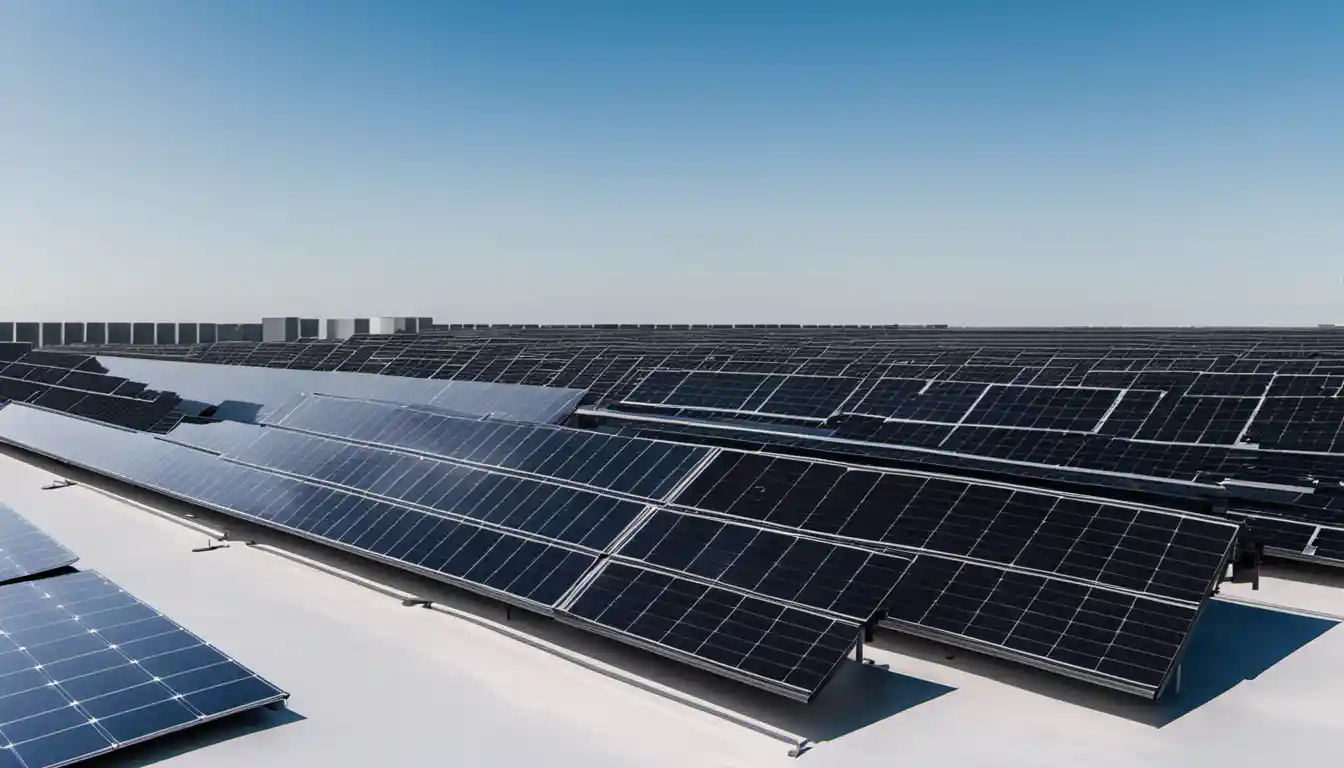 Net metering is essentially a billing system. It allows homeowners with solar panels to receive credit when they produce more electricity than they consume, thereby offsetting their consumption from the grid. It works much like rollover minutes used to work when cell phone plans were more confined – except instead of minutes, it's kilowatt-hours on your monthly energy bill!
Insight into Net Purchase and Sale
Another common approach is the Net Purchase and Sale. It varies from net metering in that you sell all your solar power directly to your utility at a set price rate, while still buying grid electricity whenever you need it. It's like running a small solar store out of your backyard!
Understanding Solar Renewable Energy Certificates (SRECs)
Now, let's talk about SRECs. They represent the clean energy benefits of electricity generated from your solar electric system. Electric utility companies buy these certificates to meet their renewable energy goals. Each time your system generates 1,000 kWh, you earn one SREC, which you can then sell. It's like having phone points that you can exchange for extra goodies, only SRECs are more valuable!
An Overview of the Necessary Equipment to Feed Power Back into the Grid
Now that we've illuminated the process, one might wonder – how does it all work? What magical equipment enables this flow of power into the grid?
Importance and Function of Power Conditioning Equipment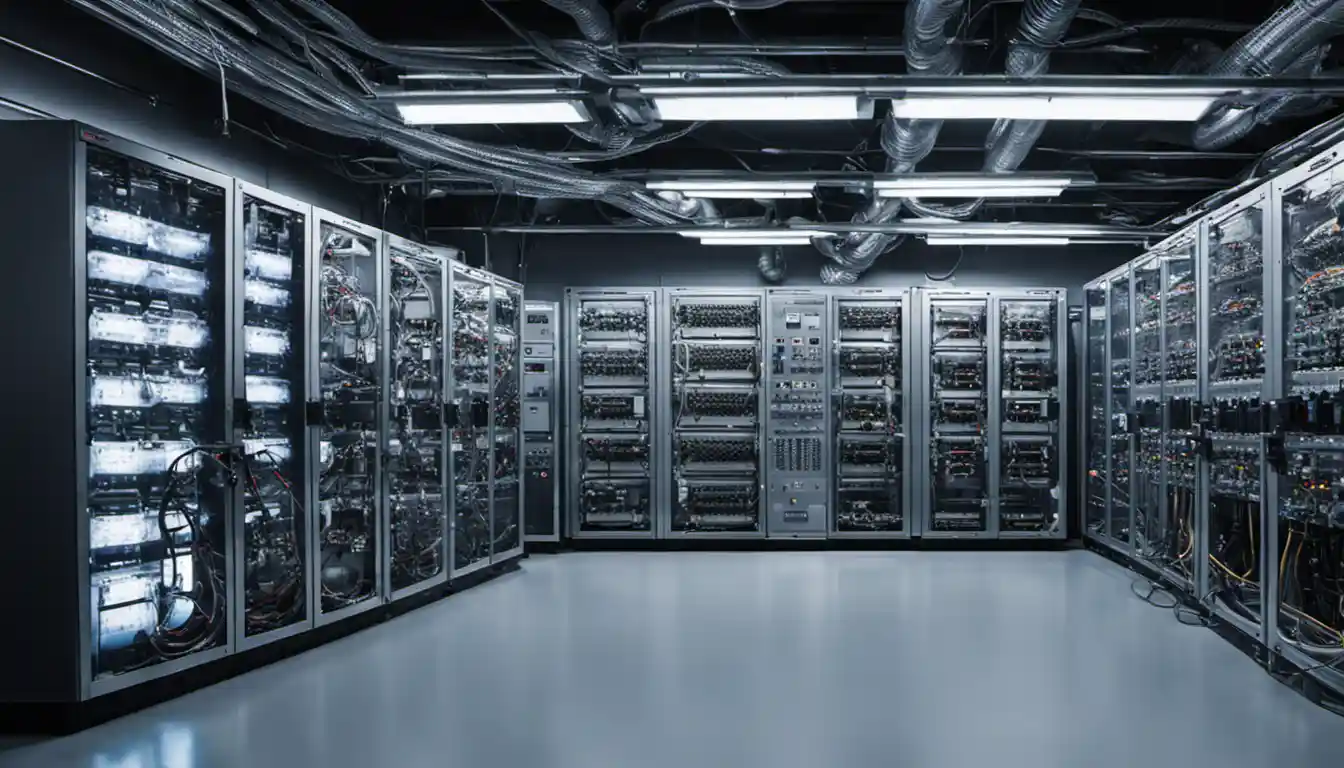 A vitally important component is Power Conditioning Equipment, a fancy term for devices that control the voltage and current of electricity. It ensures the electricity produced by your solar panels matches the grid power.
Impact and Necessity of Safety Equipment
Safety first! Disconnect switches are crucial for safely disconnecting from the grid in case of power outages or maintenance.
Purpose and Application of Instrumentation and Metering
Think of this as the brains behind the operation. Precise metering allows you to measure and manage the electricity your system produces, ensuring you get credit for every photon your panels convert into power.
Visit our guide on grid-tied solar systems for an in-depth look at the crucial hardware required for feeding solar energy back into the grid.
The Role of a Battery: Solar Battery Storage and Grid Interconnection
Batteries also play an interesting role in grid-tied systems, especially for those seeking greater energy independence. Picture this – it's a sunny summer day, your panels are soaking up light, and your battery is brimming with stored power. Not only will you have ample energy for tonight, but the surplus can also be fed back into the grid, ready to light up your neighborhood and then some!
Practical Steps: Getting Started with Selling Electricity Back to the Grid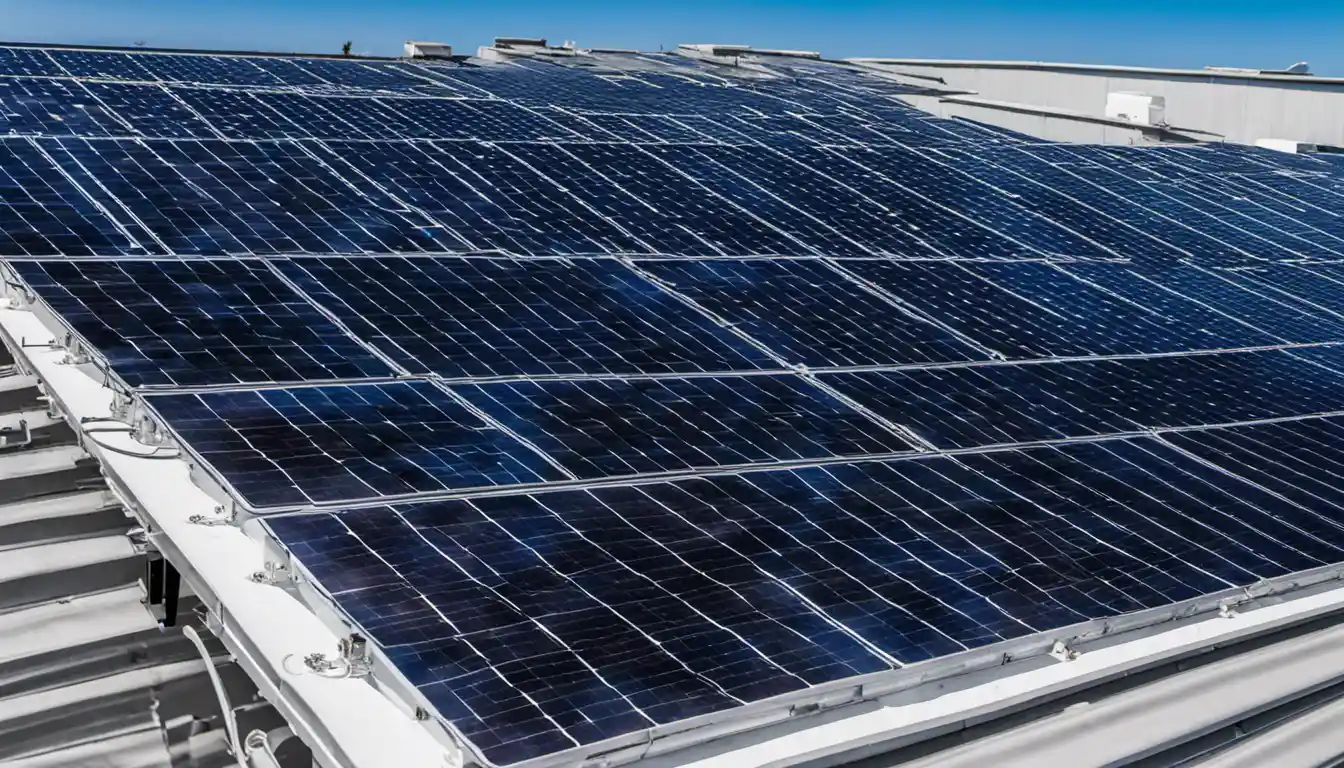 Exciting, isn't it? So how can you get started? Well, the first step is to connect with a reputable solar installer who can guide you through the process based on your unique situation and needs.
Understand that power conversion is important. Your panels generate DC (Direct current) power, but your home and the grid use AC (Alternating current) power. An inverter transforms solar-produced DC power into AC power. Then, it's a simple matter of connecting your system to the grid, and voila – you're a part of the energy revolution!
Addressing Common Questions and Confusions
Before we wrap up, let's address a common confusion. While the terms are often used interchangeably, 'solar panels' and 'photovoltaic cells' are not identical. Photovoltaic (PV) cells are the tiny squares that do the actual work of converting sunlight into electricity within the larger solar panel. Think of it like eggs to a cake; and just like a cake, solar energy can be quite delicious when you realize its benefits!
The Fundamentals of How Energy is Physically Fed Back into the Grid
The specifics involve a touch of physics. In essence, the power from your panels flows through an inverter transforming it from DC to AC. Your home uses what it needs, and the excess energy travels back along your supply cable, out to the nearby transformers, to be stepped up in voltage and distributed accordingly around your community.
Conclusion: The Future of Solar Energy and Grid Interconnection
Understanding how solar panels feed back into the grid allows us to see solar energy in a new light. Not only does solar offer energy independence, but technologies like net metering and SRECs present opportunities for homeowners to actively contribute to a greener, more sustainable energy infrastructure that benefits us all.
So, next time you're enjoying a sunny afternoon, bear in mind you are basking amidst potential power. Embrace the sun, empower your home, and contribute to the grid today. The future of solar energy looks bright, and it's right above us.