Overview
Reolink Solar Camera generally receives positive reviews for its solar-powered operation, high-quality 1080p resolution, and excellent night vision functionality. It's appreciated for its easy installation, reliable motion-detection alerts, and two-way audio feature. Some negatives pointed out by users include occasional connectivity issues and a higher price compared to other cameras.
Features of Reolink Solar Camera
What lures many users towards the Reolink Solar Camera is more than just its solar-powered feature. This compact yet robust camera offers a 130-degree wide-angle view, providing broad coverage of your property. It also comes equipped with the industry-standard 1080p resolution, delivering crisp, clear video quality that ensures you won't miss crucial details in recorded footage.
One standout feature that deserves mention in this "reolink solar camera review" is the PIR motion detection. This camera can detect movement within 33 feet, sending you instant alerts so you can take action promptly. It also includes a two-way audio function, allowing for real-time communication.
Night vision is another major selling point. With up to 33ft night vision distance, this device ensures you get clear footage, regardless of poor lighting conditions or the dead of night.
See also: Solar Panel Cameras (Full Guide)
What's Included in the Package
Once you unbox your Reolink Solar Camera package, you'll find a bundle of components designed to facilitate a simple, hassle-free set-up. The package includes the camera unit itself, a rechargeable battery, a solar panel, a wall mount, and mounting hole templates along with screws for installation. To enhance the user experience, Reolink also includes a Reset Needle and a Surveillance Sign to alert visitors they're on camera.
Purchasing the Reolink Solar Camera
Pricing Information
The Reolink Solar Camera comes at a premium price, reflecting its innovative solar feature, superb quality, and impressive extrinsic and intrinsic attributes. While prices may vary depending on the vendor, they generally range between $90 to $130. It's a one-time investment worth the swallow if you're inclined towards durable, high-performing, and eco-friendly security cameras.
Subscription Plan Options
The beauty of Reolink Solar Camera extends beyond its physical hardware – and into the company's software offerings as well. With cloud subscription plans starting from as low as $3.49 per month, they add another level of service with options for extended storage and more.
Setting up the Reolink Solar Camera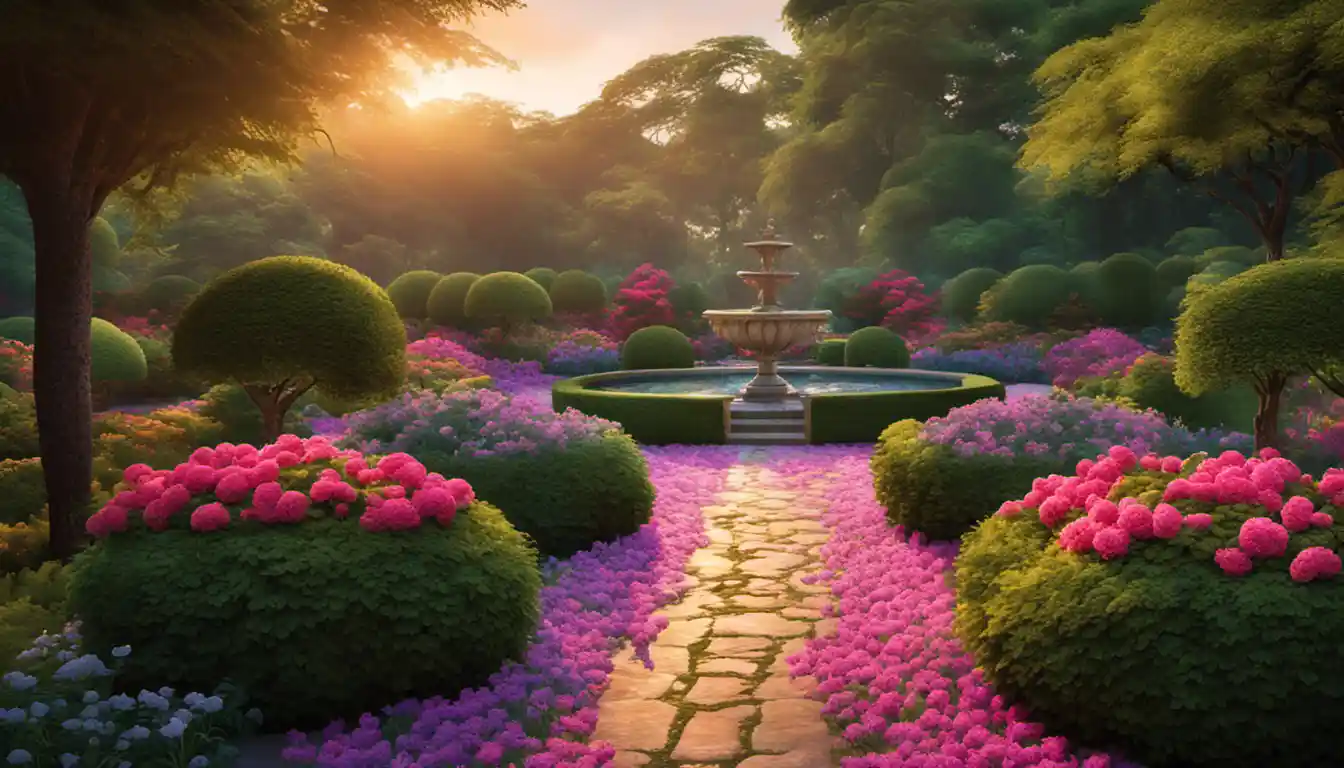 Installation Process
When it comes to installation, the Reolink Solar Camera is surprisingly easy to set up despite its high-tech features. Simply fix the camera at a desired location using the wall mount and screws provided, then connect the solar panel. Ensure the direction of the solar panel favours sufficient sunlight exposure for optimal charging.
Optimal Location for the Camera and Solar Panel
This is an important section in every "reolink solar camera review". The optimal location for the camera should offer a comprehensive view of your preferred monitoring area. Meanwhile, the solar panel should be positioned at a spot with direct sunlight exposure, ideally facing south, for at least a few hours each day.
Connecting to the Reolink App
Once the hardware is in place, it's time to bring in the Reolink app, available both for Android and iOS devices. Simply scan the QR code on the camera, follow the on-screen instructions and you'll have your live feed at your fingertips in just a few minutes.
Reolink Solar Camera's Functionality and Performance
Battery Life
Owing to its solar-powered nature, the Reolink Solar Camera's longevity largely depends on the quality of sunlight exposure received by the solar panel. Under optimal conditions, the solar panel can keep the battery fully charged, rendering uninterrupted operation.
Audio and Video Capabilities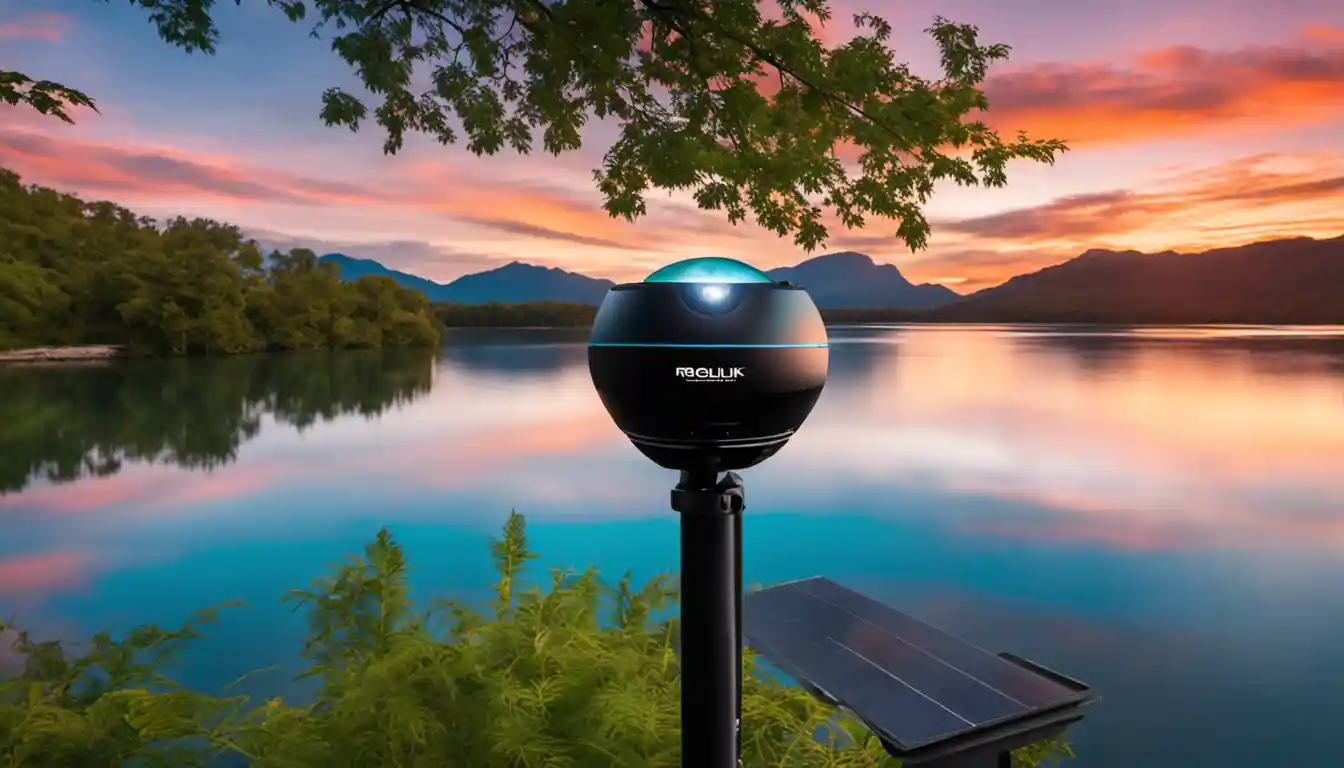 Video-wise, the Reolink Solar Camera boasts full HD 1080p resolution, ensuring crystal-clear images. And with a 130-degree wide field of view, it leaves no blind spots. The audio, enhanced with noise cancellation technology, warrants clear two-way communication and also picks up ambient sounds quite proficiently.
View and Download Recorded Content
With the Reolink app, viewing and downloading recorded clips is a breeze. You can remotely access the clips, save them to your device or cloud, and review at your leisure. The intuitive interface makes the process effortless.
Durability and Weather Resistance
Designed for outdoor use, the Reolink Solar Camera does not disappoint in terms of resilience. Its sturdy construction ensures it stands up well against the elements, so whether it's shine, rain, or snow, this camera keeps working reliably.
User Experience
Using the App to Monitor and Control
Apart from viewing live streams and recorded clips, the Reolink app lets you control the camera settings remotely. It's user-friendly and easy to navigate, even for those who aren't tech-savvy.
Customer Support and Assistance
In case of any technical hitches, Reolink's customer support is readily available via email or live chat. Their agents are well-trained and knowledgeable, ensuring any issues you face are addressed swiftly and professionally.
Final Evaluation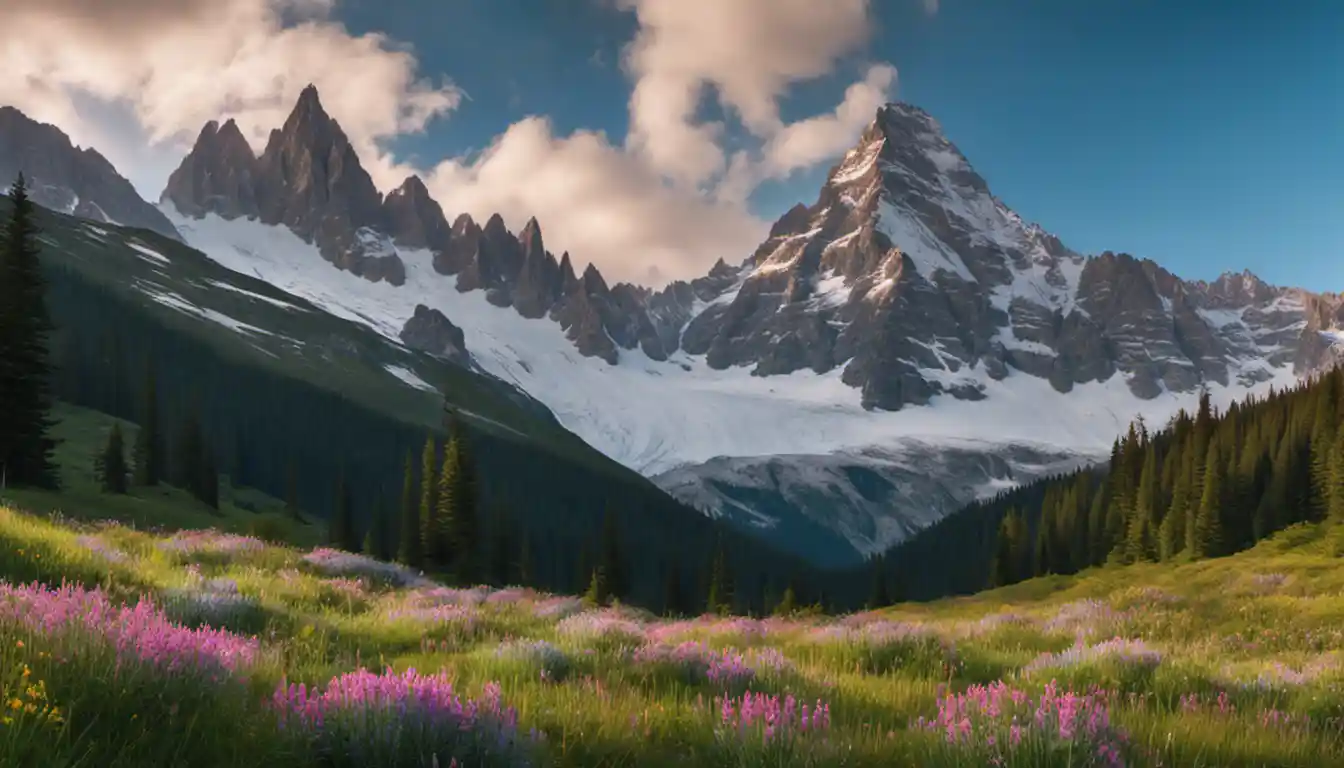 Advantages
The Reolink Solar Camera offers several advantages. Firstly, its solar-powered feature eliminates the need for constant battery changes, and it's more eco-friendly. It also offers above-par video quality and user-friendly operation.
Disadvantages
While doing this "reolink solar camera review", I found a few downsides as well. One is the occasional connectivity issues some users have reported. And despite its multiple features and good performance, the higher price tag could deter some budget-conscious buyers.
Concluding Thoughts on Reolink Solar Camera
Are Reolink Cameras any good? Based on my extensive experience in solar energy, I can confidently say that they certainly are. The Reolink Solar Camera offers a high-performing, hassle-free, eco-friendly solution to homeowners keen on enhancing their security regime. If you have room in your budget for a slightly higher-priced camera, the Reolink Solar Camera is definitely worth a look.
Covered Questions
Compatibility of Reolink Solar Camera with Other Products
As of now, the Reolink Solar Cameras are designed to work seamlessly within the Reolink ecosystem, including the Reolink app. They do not, however, offer compatibility with third-party devices or systems, such as Google Home or Alexa.
Frequently Asked Questions about Reolink Solar Cameras
"Are Reolink Cameras any good?" Undeniably yes, as outlined in several sections of this Reolink Solar Camera Review. Other commonly asked questions like "How hard is the installation process?" or "Does it work at night?" have also been addressed above.
This comprehensive "Reolink Solar Camera Review" aims to make your decision-making process easier by presenting a clear picture of what you can expect from this device. If the features align well with your security requirements and budget, the Reolink Solar Camera could very well be your next best purchase!