Introduction
The Ring Solar Camera is generally well-reviewed. It's praised for its HD video quality, solar charging capabilities, and versatile motion detection. However, some customers point out occasional issues with connection stability and its high price point.
Brief Overview of Ring Solar Camera
In a nutshell, the Ring Solar Powered Camera has been a game-changer for many households and businesses around the globe. A key distinguishing factor setting Ring apart in the crowded smart security market is its integration of solar power technology into their camera design. This Ring solar cam review aims to shed light on the key features, user experience, and overall value you get from this innovative device.
See also: Solar Panel Cameras (Full Guide)
Need for Solar Powered Security Cameras
As a solar energy expert with two decades of experience, I can't emphasize enough the importance of renewable energy. Solar powered security cameras like the Ring Solar Camera are a pivotal step towards reducing carbon footprint. They're convenient, economical, and a worthy investment for anyone seeking top-notch security with minimal maintenance.
See also: How to Know if Ring Solar Panel Is Working (Do This!)
Comprehensive Review of Ring Solar Camera
See also: Ring Solar Panel Says "Not Connected" (Do This!)
Unboxing and First Impressions
Straight out of the box, the Ring Solar Camera comes with all necessary mounting hardware and a quick start guide. The device has a modern and robust design, appearing sturdy enough to withstand various weather conditions.
See also: How to Connect Solar Panel to Ring Camera: A Comprehensive and Easy Guide
Design and Build Quality
This Ring stick up cam solar review wouldn't be complete without mentioning its impressive build quality. The device is compact, basically palm-sized, and is designed to blend with any exterior or interior setting discreetly. Its solar panel is flexible and adjustable, so you can angle it towards the sun optimally.
Installation Process
The Ring Solar Camera is fairly straightforward to install. You can either mount it on the wall or place it on any flat surface with its security mount. Plus, the process is made easy with step-by-step instructions provided in the Ring app.
Detailed Analysis of Features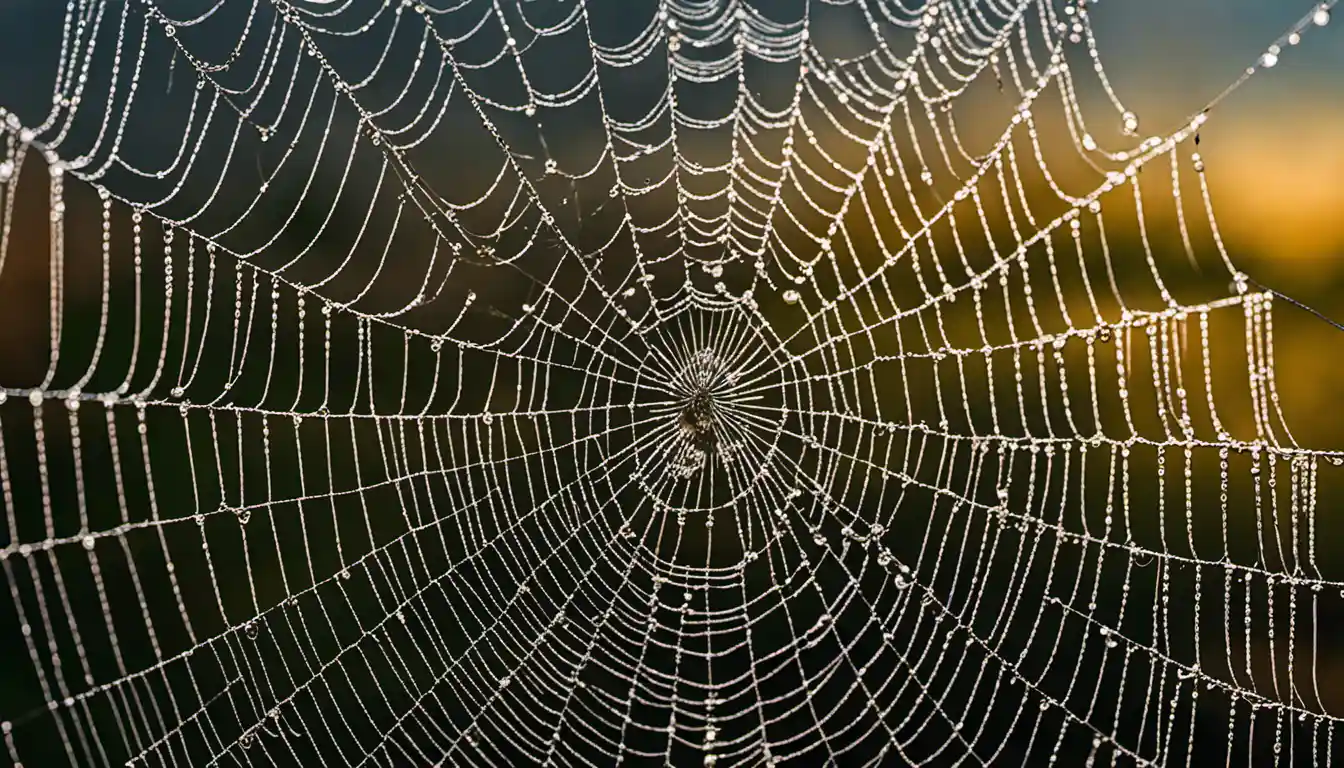 Solar Power and Battery Life
Moving to the heart of our Ring solar camera review: the solar power capabilities. This device uses a small solar panel to keep its battery charged which optimizes energy consumption. Subsequently, you don't have to worry about charging the device, which is a great convenience.
Camera Quality and Field of View
The camera offers 1080p resolution with a 130-degree field of vision, providing detailed, wide-angle videos. Daytime videos are crisp and clear, while the night vision feature ensures good-quality footage even in low-light situations.
Night Vision and Motion Detection
Advanced motion detection allows you to adjust the sensitivity of your motion detectors and define motion zones. The night vision is surprisingly clear, making it perfect for 24/7 surveillance.
Two-way Audio
With the two-way talk feature, the camera doubles as an intercom. You can easily communicate with anyone in front of the camera through your smartphone.
Wi-Fi and Connectivity
The Ring Solar Camera requires Wi-Fi to function. Most users report smooth connectivity. However, ensuring stable and robust Wi-Fi coverage, especially for outdoor installations, is essential for optimal performance.
Weather-resistance and Durability
The device is designed to withstand the elements – be it rain, snow, sleet, or sunshine. Its robust build ensures it remains operational and continues to provide quality service over the years.
User Experience
App interface and Usability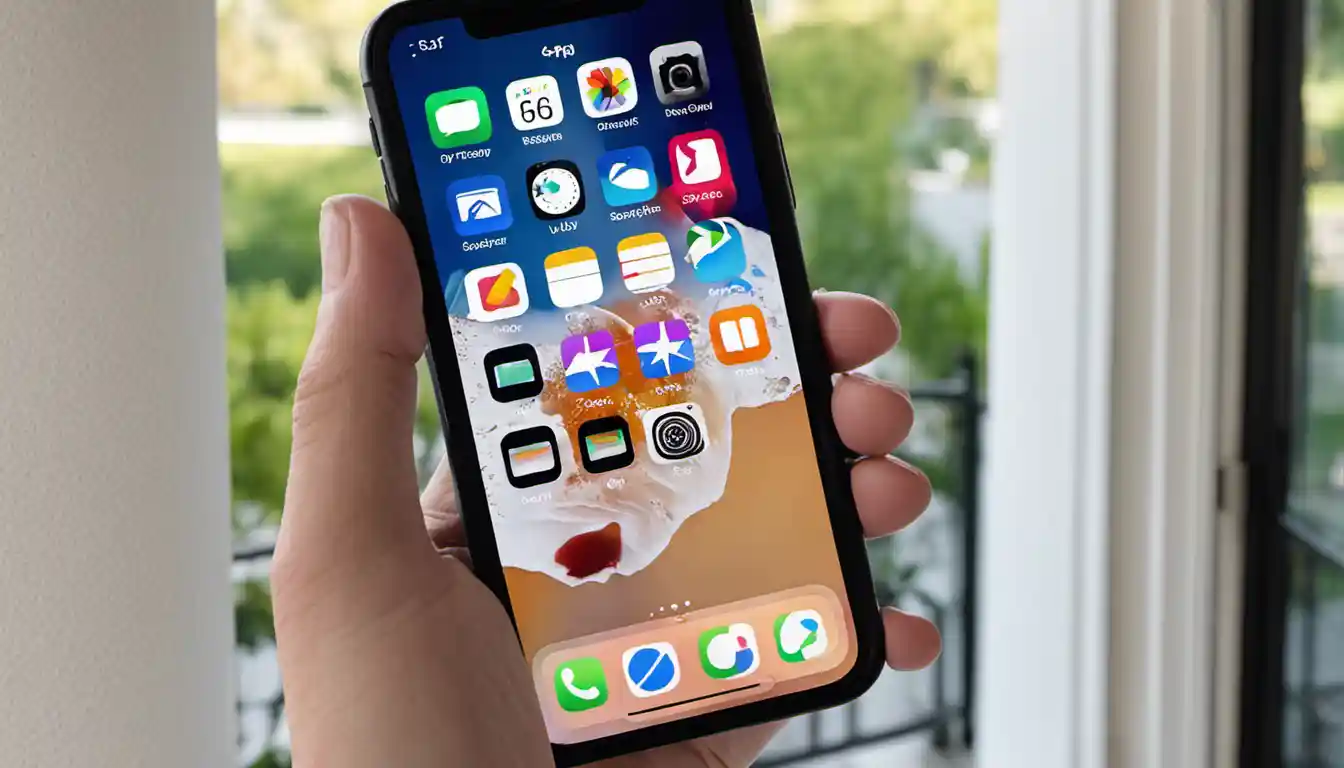 The Ring App is user-friendly with simple, uncomplicated interfaces. Here, you can view live footage, review captured videos, customize settings, and receive alerts.
Real-time Notifications and Alerts
A stand-out feature, in my Ring solar cam review, is the real-time alert system. An instant notification is sent to your phone whenever the camera's motion sensors are triggered.
Video Storage and Access
Video history can be accessed on the Ring App for up to 60 days. However, this requires a subscription to Ring Protect Plan that, while optional, greatly enhances the camera's functionality.
Integration with other Smart Devices
This camera easily integrates with other Ring devices and is compatible with Alexa- enabling voice commands and routine settings.
The Ring Solar Camera Pros and Cons
Advantages of Ring Solar Camera
The Ring Solar Camera's key advantages include its easy installation process, solar charging capability, and excellent video quality. Not to mention, advanced motion detection and the ability to interact with visitors remotely make it a versatile security solution.
Shortcomings of Ring Solar Camera
As with any product, there are disadvantages. Some users expressed concerns about connectivity issues, particularly in areas with weaker Wi-Fi signals. Additionally, for non-stop recording and video review, a subscription is needed.
Comparisons with Other Solar Powered Security Cameras
Ring Solar Camera vs Arlo Pro Solar Camera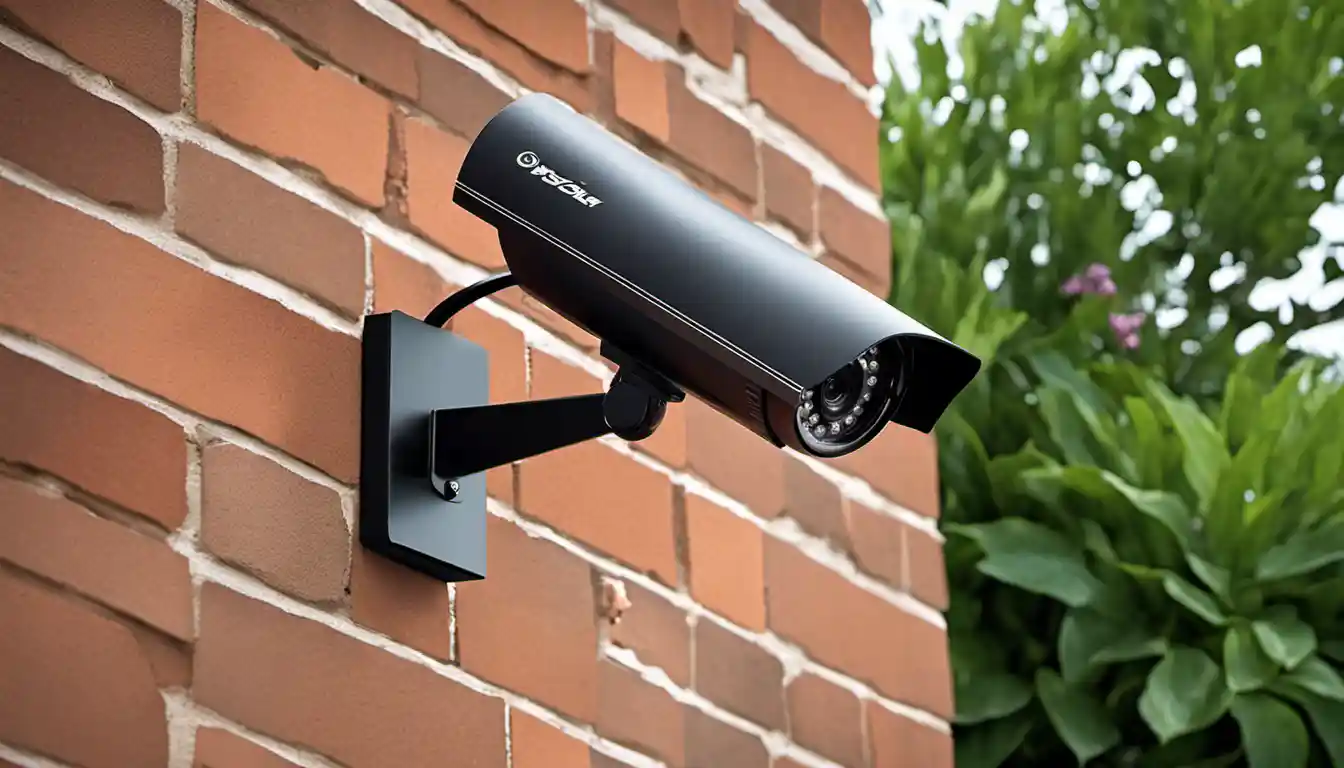 While Arlo Pro offers free 7-day video storage, Ring's video quality, and solar charging efficiency outperform Arlo, making it a worthy investment.
Ring Solar Camera vs Reolink Argus 2 Solar Camera
The Reolink Argus 2 is a more affordable option, but Ring's motion detection and integration with other smart devices make it a stronger contender in the marketplace.
Conclusion
Final Thoughts and Verdict
In this Ring stick up cam solar review, we delved into the device's outstanding features, pros, cons, and comparisons. The verdict? Ring Solar Camera is a powerful security device offering an agile, green solution for your home security needs. It certainly ticks a lot of boxes for those seeking a sustainable, reliable, and user-friendly surveillance system.
FAQs about Ring Solar Camera
Questions related to Installation
Is professional installation required?
No. The Ring Solar Camera is designed for easy self-installation.

Can I install it indoors?
Yes. The versatile design allows for both indoor and outdoor installation.
Questions related to Features
Does the Ring Solar Camera work at night?
Absolutely. The camera is equipped with infrared night vision for round-the-clock surveillance.

Can I use the device without a subscription?
Yes, you can. However, a subscription to the Ring Protect Plan greatly enhances functionality.
Questions related to Troubleshooting
What do I do when the camera doesn't connect to Wi-Fi?
Try bringing the camera closer to your Wi-Fi router. If connectivity issues persist, contact Ring support.
In the world of sustainable security solutions, Ring Solar Camera earns a golden star for its superb features and ease of use. This Ring solar camera review is my first-hand expert perspective to empower an informed purchase that you won't regret. Stay safe, go solar!