Introduction
Solar panels for Google Nest Cam are not directly produced by Google. However, there are several third-party manufacturers like Wasserstein and Arlo that sell solar panels compatible with Google Nest Cameras. These panels use sunlight to keep your security camera operational, eliminating the need for battery replacement.
Overview of Google Nest Cam
Google Nest Cam is a range of superior quality outdoor and indoor security cameras that provide around-the-clock live video, smart alerts, and easy-to-use software. These cameras are designed to protect your home and keep you aware of what's happening at your property anytime, anywhere.
However, there's no doubt that keeping your Google Nest Cam powered up can sometimes be challenging. Regular charging or battery replacement may cause interruptions in your safety blanket. Not to mention the environmental implications of using disposable batteries. This is where opting for a solar panel for Google Nest Cam comes in.
See also: Solar Panel Cameras (Full Guide)
Understanding the Need for a Solar Panel for Google Nest Cam
Constant Power Supply for Your Security
A solar panel can continually power your Google Nest Cam during the day, reducing the demand on your camera's battery, and ensures that your security isn't interrupted.
Environmentally Friendly Solution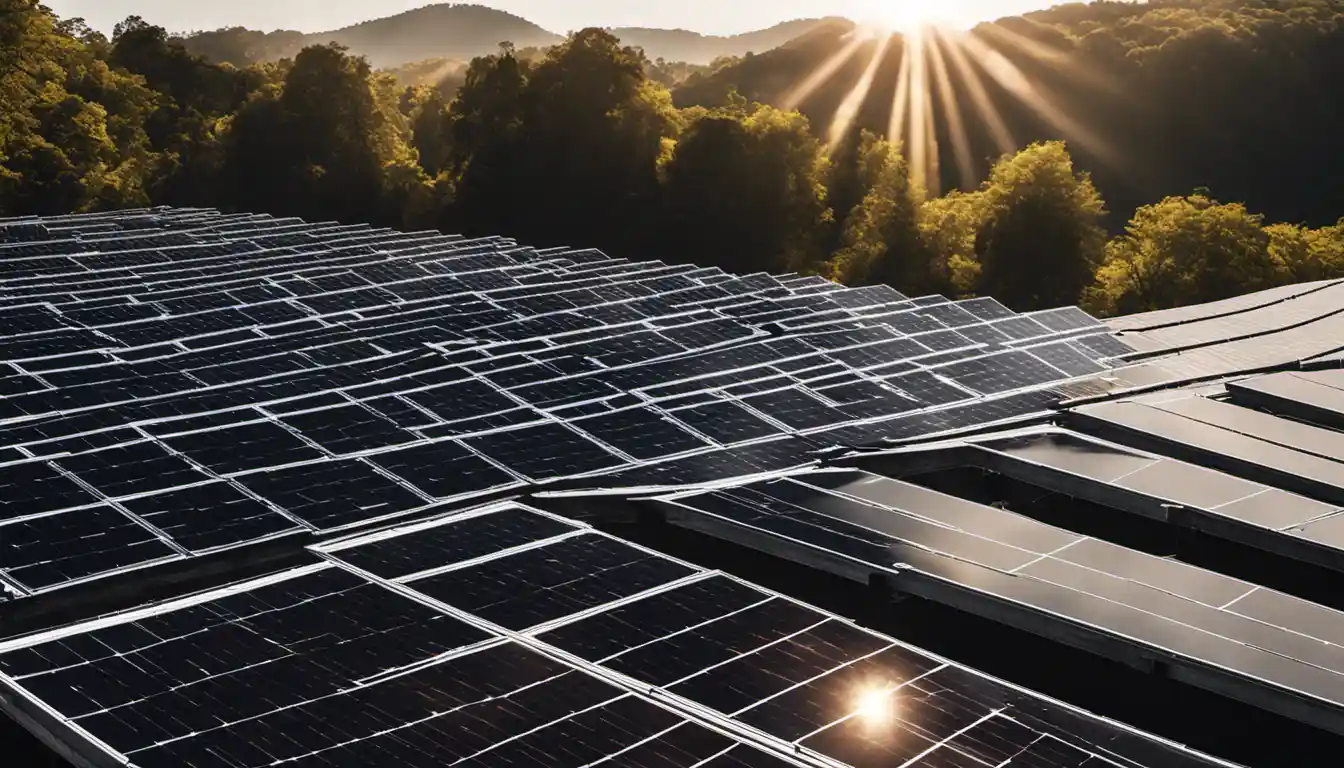 Solar panels convert energy from the sun into electricity, making them an eco-friendly energy source. In other words, integrating a solar panel for your Google Nest Cam isn't just an upgrade to your security power solution but also a small step towards helping Mother Earth.
Meet the Wasserstein Solar Panel for Google Nest Cam
If you're looking for a reliable solar panel for your Google Nest Camera, then the Wasserstein Solar Panel is a fantastic choice. This panel provides a continuous charging solution for your camera's built-in battery, eliminating the need to bring it down for recharge – a real game-changer for those hard-to-reach installations.
Key Features and Specs
The Wasserstein Solar Panel is designed to fit seamlessly into your Nest Cam setup, with its weatherproof design and adjustable mount. It integrates a high-converting photovoltaic cell that produces enough power to keep your camera running all day.
Compatibility with Google Nest Cams
The Wasserstein Solar Panel is compatible with the entire range of Google Nest Cameras, including the Nest Cam Outdoor and the Nest Cam Indoor, thanks to its micro-USB connector.
Delineating the Models: 2.5W vs. 3.5W
The Wasserstein Solar Panel comes in two versions: the 2.5W and the 3.5W model. The 3.5W model produces slightly more power and is more suitable for areas with less sunlight.
Wasserstein Solar Panel for Google Nest Cam: In-depth Review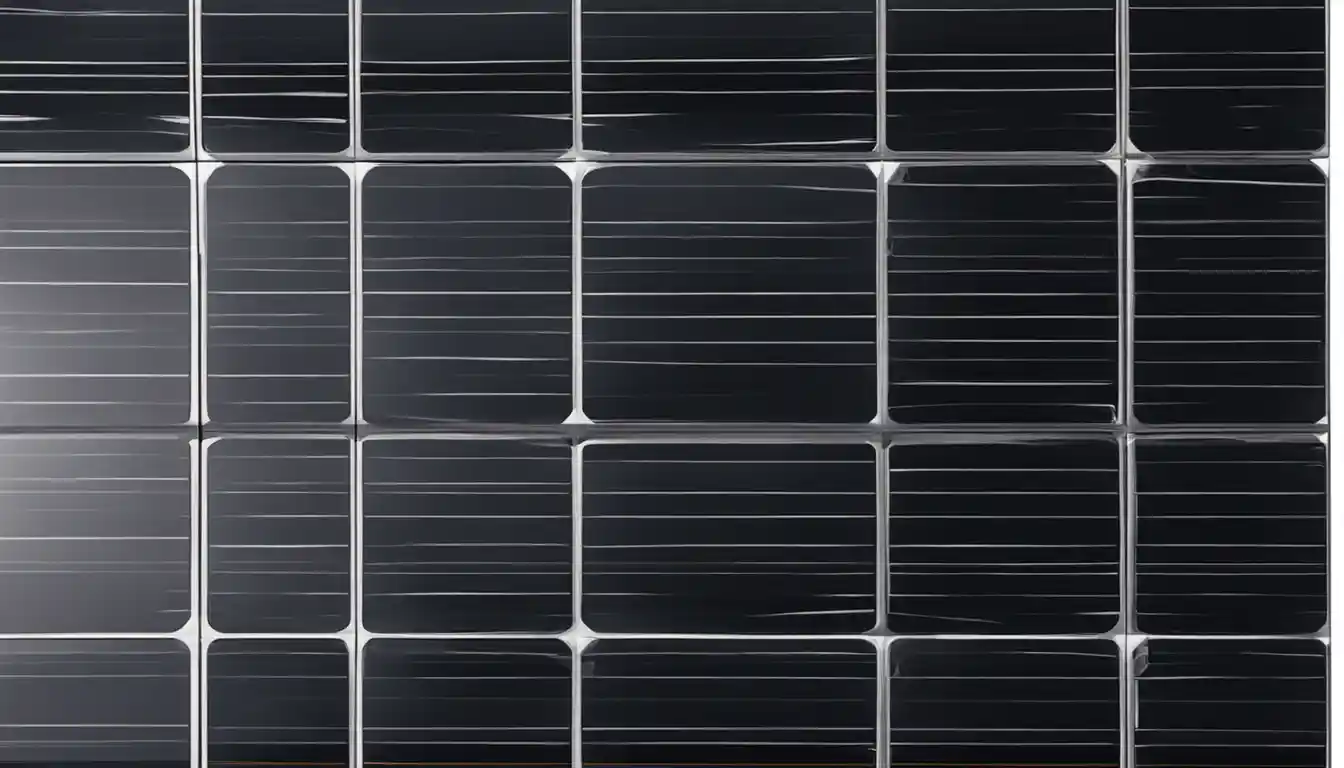 Easy Setup: What You Need to Know
Installing the Wasserstein Solar Panel for Google Nest Cam is a breeze. The package includes a set of screws and plugs for easy wall-mounting. You just need to connect the cable to your Nest Cam, adjust the panel's angle for optimal sun exposure and that's it.
Performance Evaluation
Battery Charging Speed: Real-life Test
In my test, under sunny conditions, the Wasserstein Solar Panel was able to fully charge the Nest Cam's battery in a couple of hours.
Reliability of the Solar Panel
Over the course of several weeks, the solar panel consistently kept the camera charged, ensuring uninterrupted video coverage.
User Experience Improvement with Solar Panel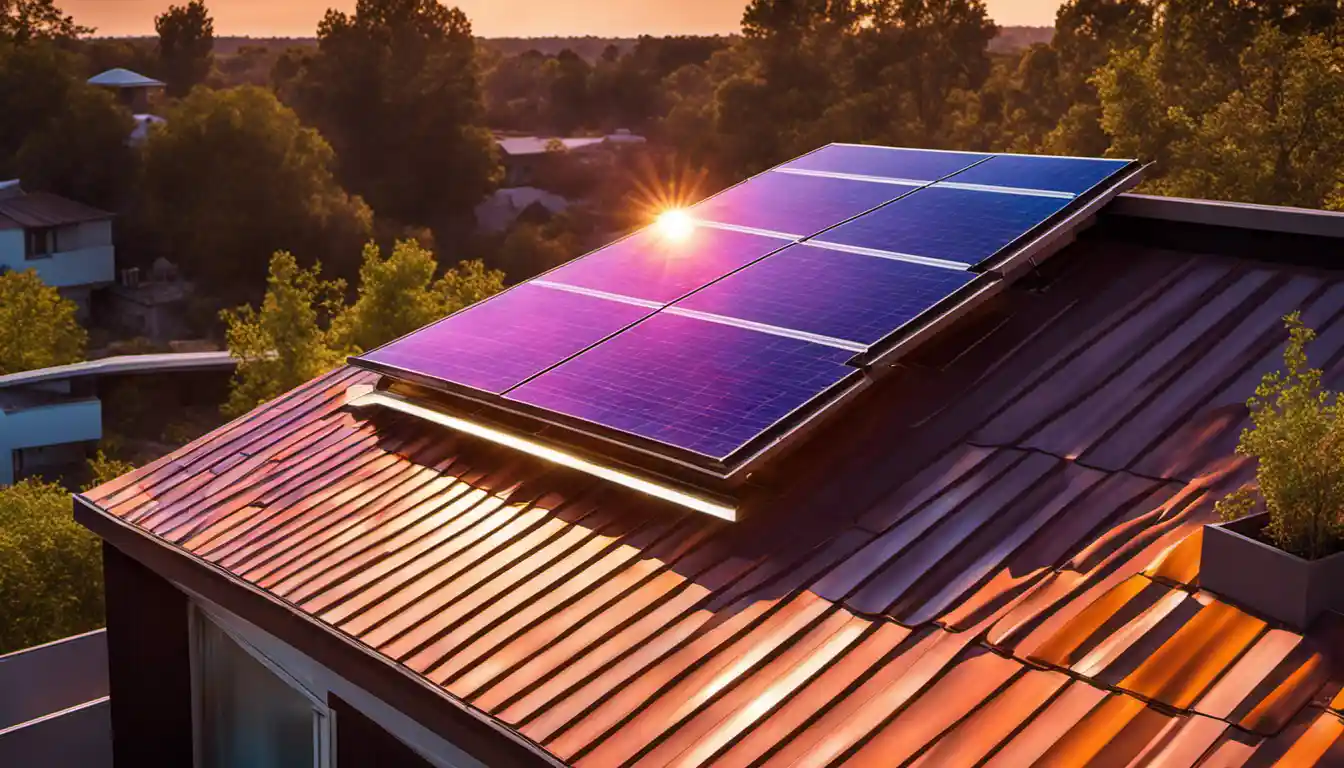 With the Wasserstein Solar Panel, you can say goodbye to low-battery notifications and the hassle of dismounting cameras for charging.
How to Properly Mount Nest Cam with a Solar Panel
The solar panel's mount features a 360-degree wall mount, making it easy to position the panel for optimal sunlight exposure.
Pricing and Where to Buy the Wasserstein Solar Panel for Google Nest Cam
The Wasserstein Solar Panel for Google Nest Cam is available on the Wasserstein website and popular marketplaces like Amazon and Best Buy.
Differentiating the Wasserstein Solar Panel from Other Brands
Unlike most solar panels, the Wasserstein Solar Panel offers a tighter integration with Google Nest Cam, a simpler installation process, a more optimal size, and, of course, better value for money.
Concluding Thoughts: The Value of Solar Power for Your Google Nest Cam
Investing in a solar panel for Google Nest Cam is more than just an accessory. It is a strategic move towards efficient and eco-friendly home security. The Wasserstein solar panel, offering seamless integration and reliable performance, is a top choice for Google Nest Cam users.
The journey from unboxing to installation and beyond with the Wasserstein solar panel for your Google Nest Cam is destined to be a pleasing experience. As the aim of this solar panel for Google Nest Cam review is to help you make the best choice, each shared insight counts. Try it for yourself, go green and never worry about charging your security cameras again.