Introduction to SolarEdge Technologies
SolarEdge inverters receive positive reviews for their high-quality, efficient operation and advanced features like panel-level optimization. Customers also appreciate their long warranties and remote monitoring capabilities. However, as with any product, some users reported difficulties with customer service response times and product faults.
Overview
SolarEdge Technologies is an industry leader in solar inverter manufacturing, playing a vital role in the global clean energy movement. With dedication to renewable energy innovations, SolarEdge has effectively secured its position in advancing the accessibility and affordability of solar technology.
See also: Best Solar Inverters: Your Ultimate Guide to Choosing a High-Performance Model
Services Offered
The company provides a wide array of services, including grid services, virtual power plants solutions, and photovoltaic monitoring. SolarEdge Technologies also offers comprehensive residential, commercial, and small utility-scale solar inverters, and its products are applicable in a variety of settings.
Certifications
SolarEdge Technologies has a myriad of certifications that further adds legitimacy to its operations. These certifications denote the company's serious commitment to conformity with international safety, quality, and environmental standards.
Detailed Review of SolarEdge Inverters
How the SolarEdge System Works
SolarEdge's proprietary system maximizes power generation at the individual PV module level while lowering the costs of energy produced by the solar PV system. The company's inverters aim to maintain a competitive edge by living up to their promise of delivering more energy, providing high-quality products at a competitive price widespread across various markets.
Range of Inverters
SolarEdge offers an extensive range of inverters tailored to meet the unique needs of residential, commercial, and small utility-scale solar PV installations.
Residential Inverter Range
In response to the different needs of homeowners, SolarEdge's selection of residential inverters includes single-phase inverters and high-powered options. Users are guaranteed an intelligent tracker for module-level MPPT and performance tracking.
Commercial Inverter Range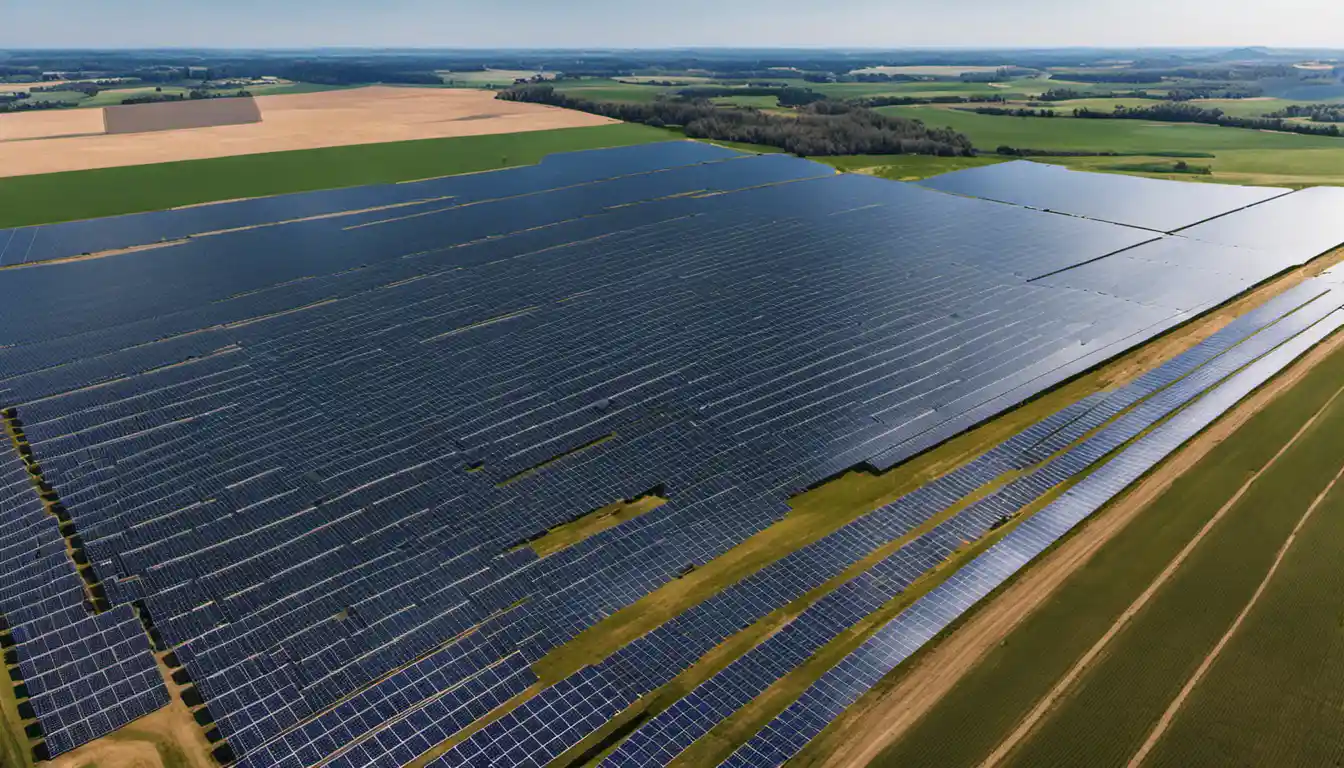 SolarEdge's commercial inverters are designed to provide more energy, greater ROI, and superior installation safety. The company offers both three-phase and small commercial inverters.
In-Depth Look at SolarEdge Hybrid & Battery-Ready Inverters
StorEdge Inverters
These inverters allow for battery backup, capable of storing excess solar power for use during grid power outages. They are designed to optimize self-consumption and reduce energy bills.
Energy Hub Inverters with Backup Interface
This type of inverter allows for seamless and efficient energy transfer to backup power and optimizes solar energy with backup power, electronic vehicle charging and high consumption devices.
Backup Interface Box
The SolarEdge backup interface box works hand in hand with the energy hub inverter to provide homeowners power during outages.
SolarEdge Inverter Price
The "SolarEdge inverter price" greatly depends on the type and power rating of the inverter.
Pricing for Residential Inverters
Residential inverters from SolarEdge typically fall between $1000-$2500. It's important to consider the power optimization capabilities and efficiency rates, which can lead to cost savings in the long run.
Pricing for Commercial Inverters
SolarEdge's commercial inverters are usually priced higher, reflecting their more significant power capacity and comprehensive features. These inverters can range from $2000 – $6000.
SolarEdge Inverter Failure Rate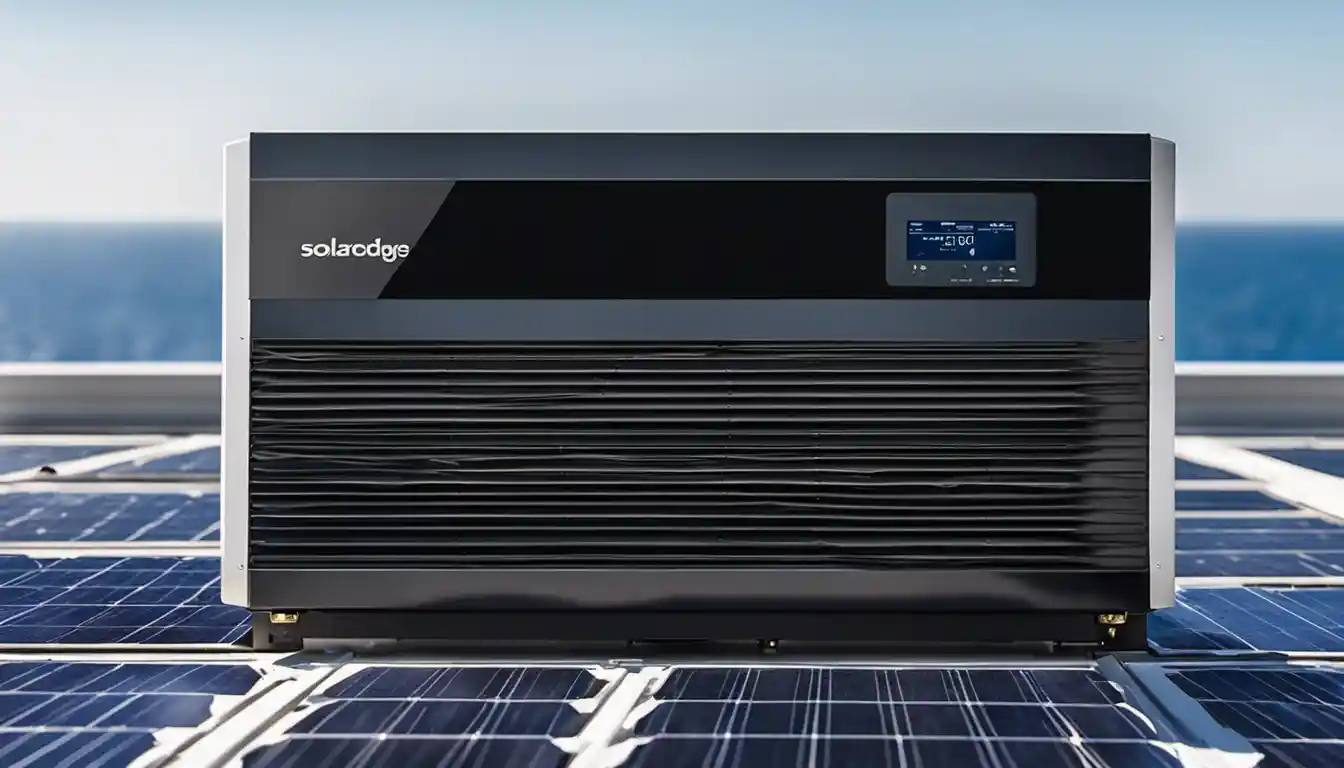 A significant aspect of this "SolarEdge inverter review" is the reliability of the products. Every product has its lifespan, and SolarEdge inverters are not immune to occasional malfunctions or faults.
Analysing Faults and Warranty Issues
An essential aspect to consider while discussing the SolarEdge inverter's failure rate is the type of failure. Gradual decrease in efficiency, or sudden and complete failure, these aspects represent different failure patterns and will impact the overall failure rate calculation.
Performance in Small Systems and Shading Conditions
SolarEdge inverters have consistently outperformed their competitors under diverse conditions, including small systems or shaded conditions. Thanks to the use of power optimizers, each panel can perform independently, ensuring high yields, even in the shade.
Additional SolarEdge Products
DC Power Optimisers
These are integrated into the junction box of each panel to monitor the performance of individual panels and adjust their output to maximize energy harvest.
Energy Bank Battery
SolarEdge's Energy Bank Battery is a high-voltage, modular, and scalable battery designed to provide backup power during a grid outage and increase self-consumption.
Pros and Cons of SolarEdge Inverters
Benefits of Power Optimisers
The best feature of SolarEdge inverters is undoubtedly the power optimisers. By reducing the impact of module mismatches or partial shading on your solar system's performance, power optimisers significantly increase the amount of solar energy your system can produce.
Disadvantages and Potential Problems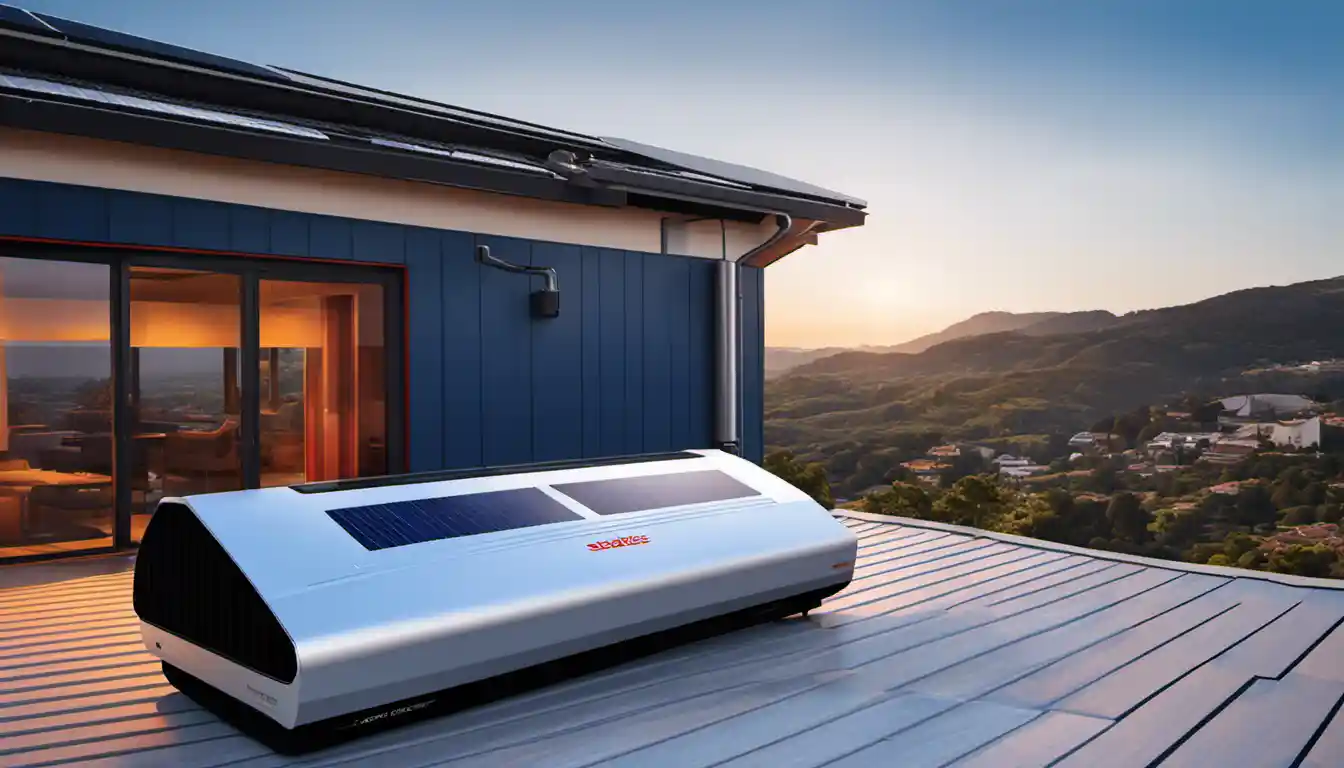 No product is ever perfect, and the SolarEdge is not exempted from this unwritten law. Among the problems faced by users, is the higher initial cost compared to traditional string inverters. Also, converting to DC twice causes losses, decreasing overall efficiency.
Is a SolarEdge Inverter Worth Buying for Your Solar Setup?
Having examined the benefits and potential drawbacks of SolarEdge inverters, it's time to answer the all-important question: Is it worth it?
Weighing the Pros and Cons
While SolarEdge inverters come with higher price tags, the additional value — higher production, enhanced safety, extensive warranties, and sophisticated monitoring — makes it a worthwhile investment for many.
Key Takeaways
Selecting an inverter for your solar panel system is a significant decision points in the idea of switching to solar power. The SolarEdge inverter system with its reliability, innovative technology, and sophisticated monitoring system makes it an attractive option for any solar installer.
Warranty and Customer Support
Overview of Warranty Terms
SolarEdge generally offers product warranties of 5 to 20 years, depending on the product. Still, it's essential to consider factors like the long-term durability and product reliability before purchasing.
Customer Service Experience
While some have praised SolarEdge's customer service for being professional and responsive, others have reported long wait times and sub-par assistance level.
SolarEdge App and Monitoring Portal
The monitoring app gives you an insight into your energy consumption and energy generation, empowering you to manage your energy more effectively. This is an appealing feature for tech-savvy users who want to stay informed on their solar PV system performance.
Summary: SolarEdge Inverter Review
SolarEdge inverters have earned a reputation for their exceptional efficiency, advanced safety features, and comprehensive monitoring platform. With any solar inverter installation, it's crucial to weigh the pros and cons, costs, and potential returns, but SolarEdge inverter offers a compelling option worth considering.